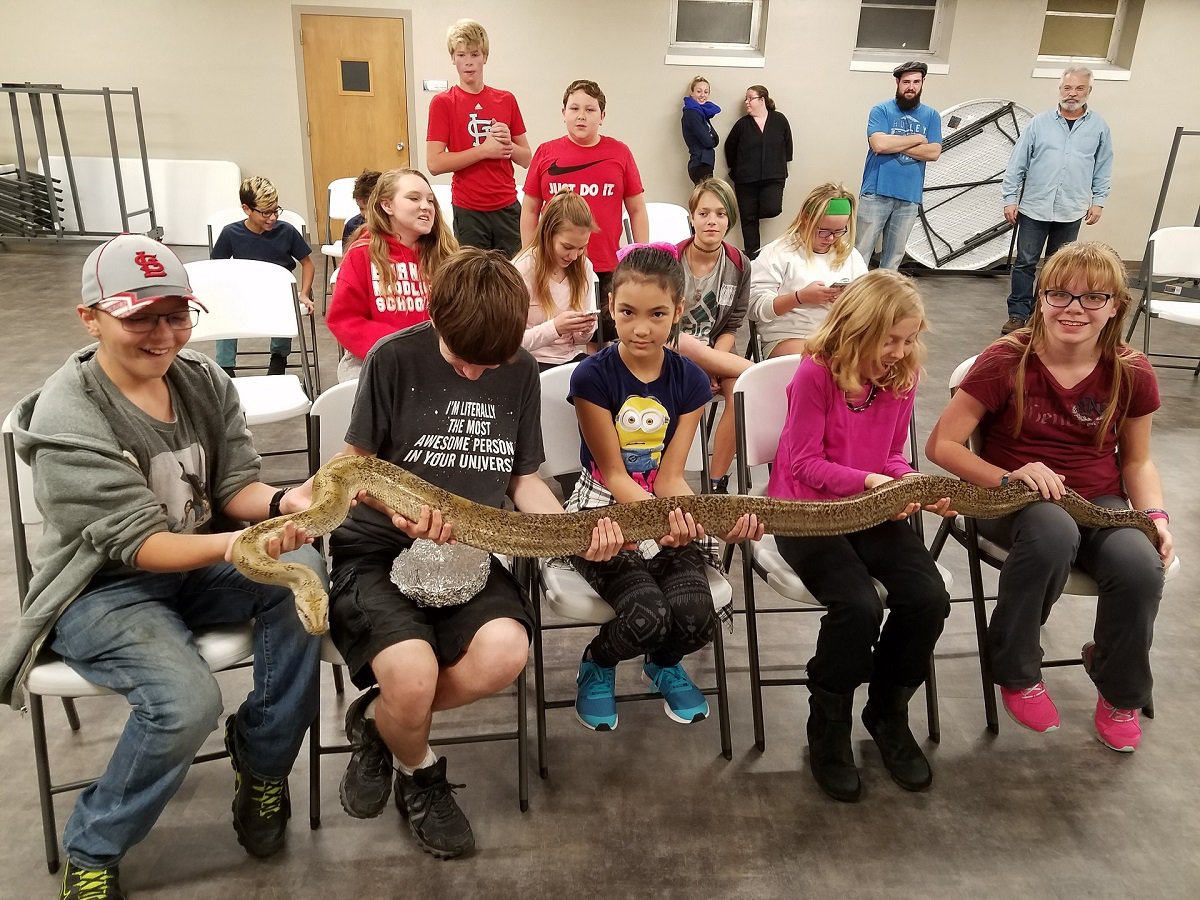 Find more than just fun.
Rooftop's Student Ministries are like a big comfy couch where students can be themselves and explore Jesus, build community. Young adults grade 6th through 12th will find more than just fun and games. They's find:
Space to build relationships
Space to learn about Jesus
Space to ask questions
Games that will make you say, "What is going on here?"
The goal is to help our youth form a better foundation as they move into adulthood and face big challenges as they follow Christ in the world.
Both middle and high school students meet Sunday nights from 4 - 6 p.m. in the Youth Center at Rooftop.
Students gather together for teaching and then break into small groups for discussion and some activities. They play games, study God's Word and grow in community with each other. Contact Nate Beck at nate@rooftop.org for more information.
Contact Anna King at middleschool@rooftop.org about middle school group.
Contact Kathy Muller at highschool@rooftop.org about high school youth group.