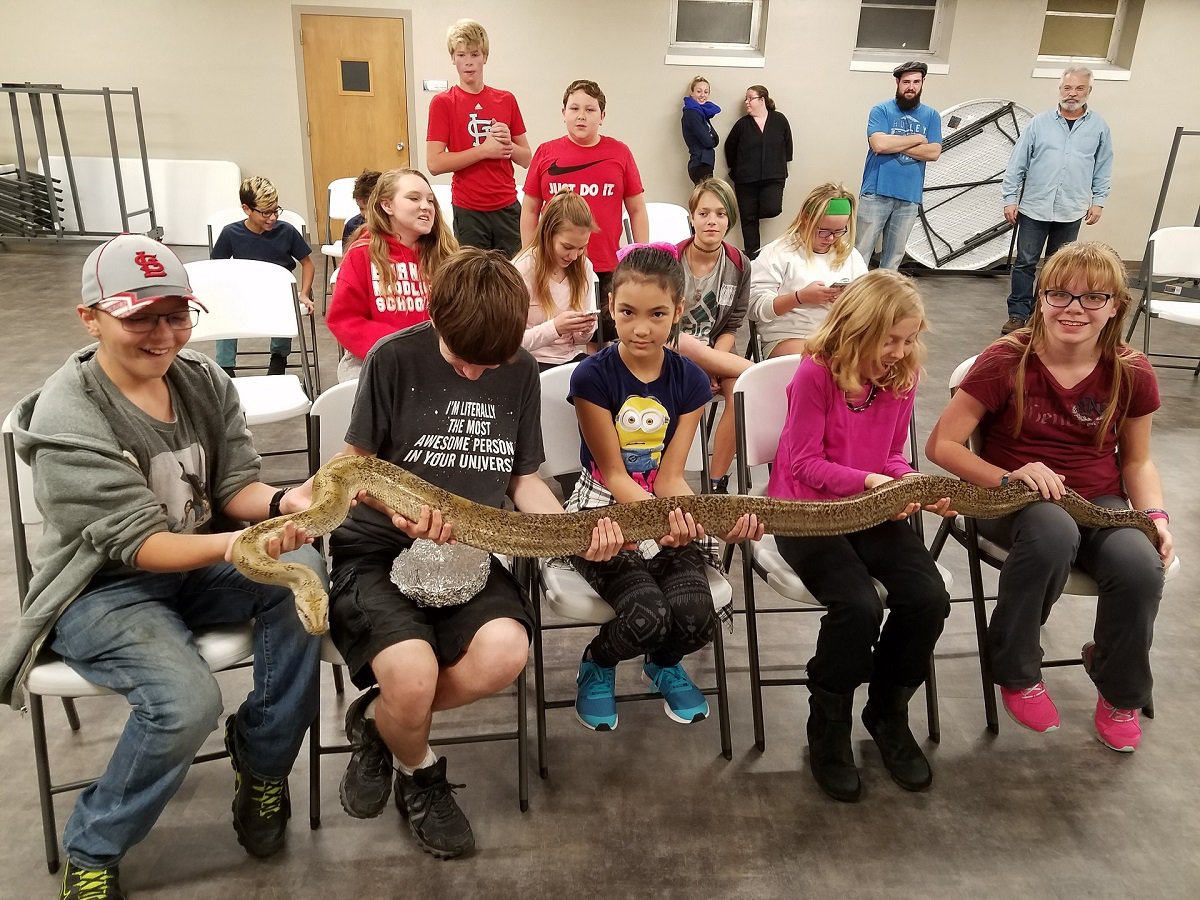 Find more than just fun.
Young adults grade 6th through 12th will find more than just fun and games in Rooftop's Student Ministries. They will also find answers to their questions, committed friendships and a personal relationship with Jesus.
The goal is to help our youth form a better foundation as they move into adulthood and face big challenges as they follow Christ in the world.
Middle School
Students meet Sunday nights from 3 - 5:30 p.m. at Rooftop. They play games, study God's Word and grow in community with each other. They combine with the high school students during the last 30 minutes for group worship time. Contact Nate Beck at nate@rooftop.org for more information about middle school.
High School
Students meet Sunday nights from 5:30 -7:30 pm at Rooftop Church. Students grade 8th through 12th gather to hang out and talk about spiritual issues they face. Contact Donnie Clinton at donnie@rooftop.org about high school youth group.