Shift the culture with us
Join us every Sunday night for a whole different kind of youth group. We have lots of fun. Almost too much. But we take the gospel message seriously. Every week students hear a meaningful, well-timed message and then huddle up into Teams to dig into the Bible.
Rooftop YTH is a place where students can be themselves, connect with other kids and mentors, and do life together. We want you to be a part of it. Get here every Sunday from 5 - 7 pm.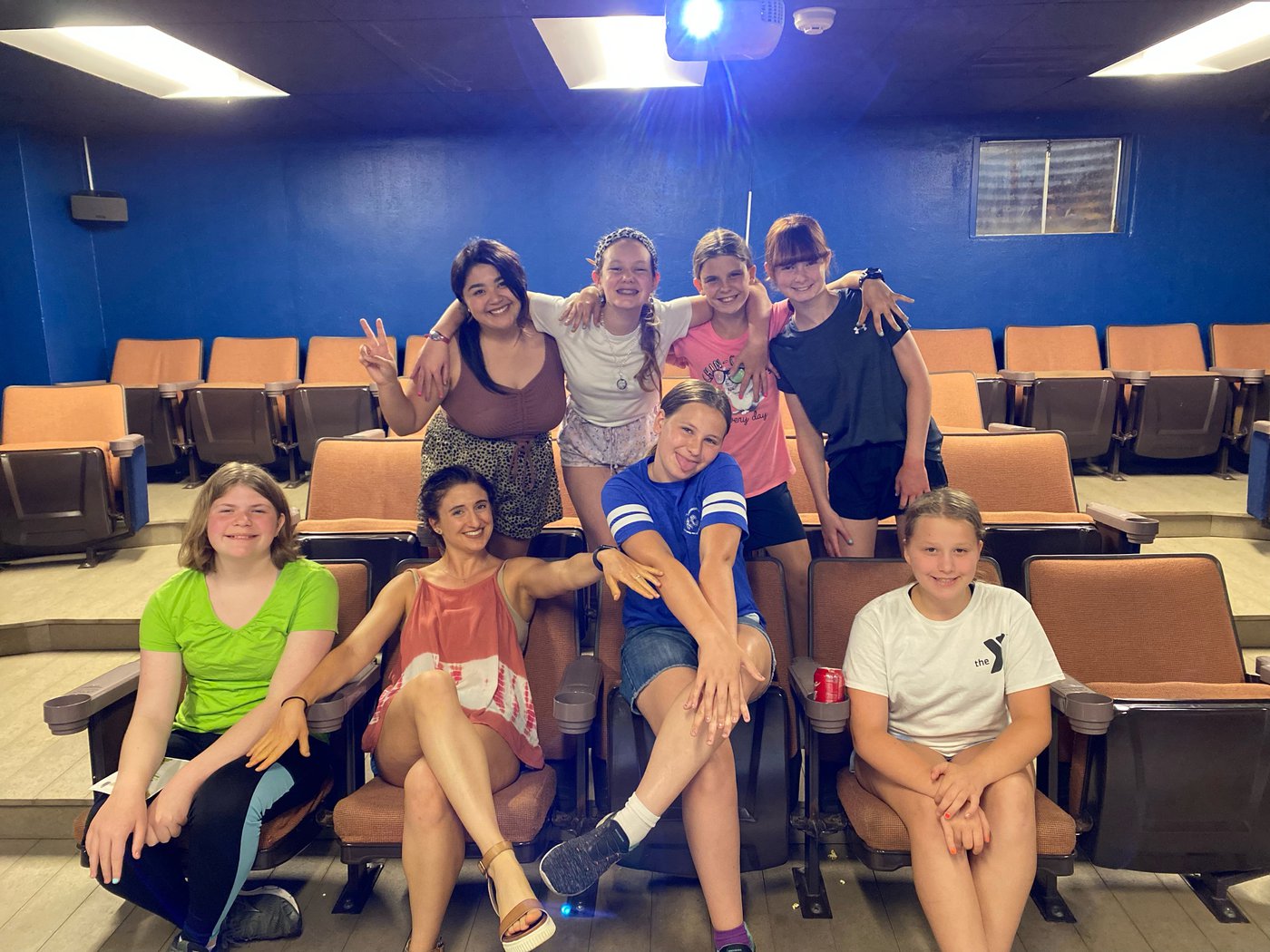 Want to get baptized?
Are you ready to take your next step in your walk with Jesus? Rooftop's YTH will host a baptism night for students on Sunday, May 23 during our regular youth service. Let us know if you are interested. A pastor will reach out to walk you through this important step. Sign Up Online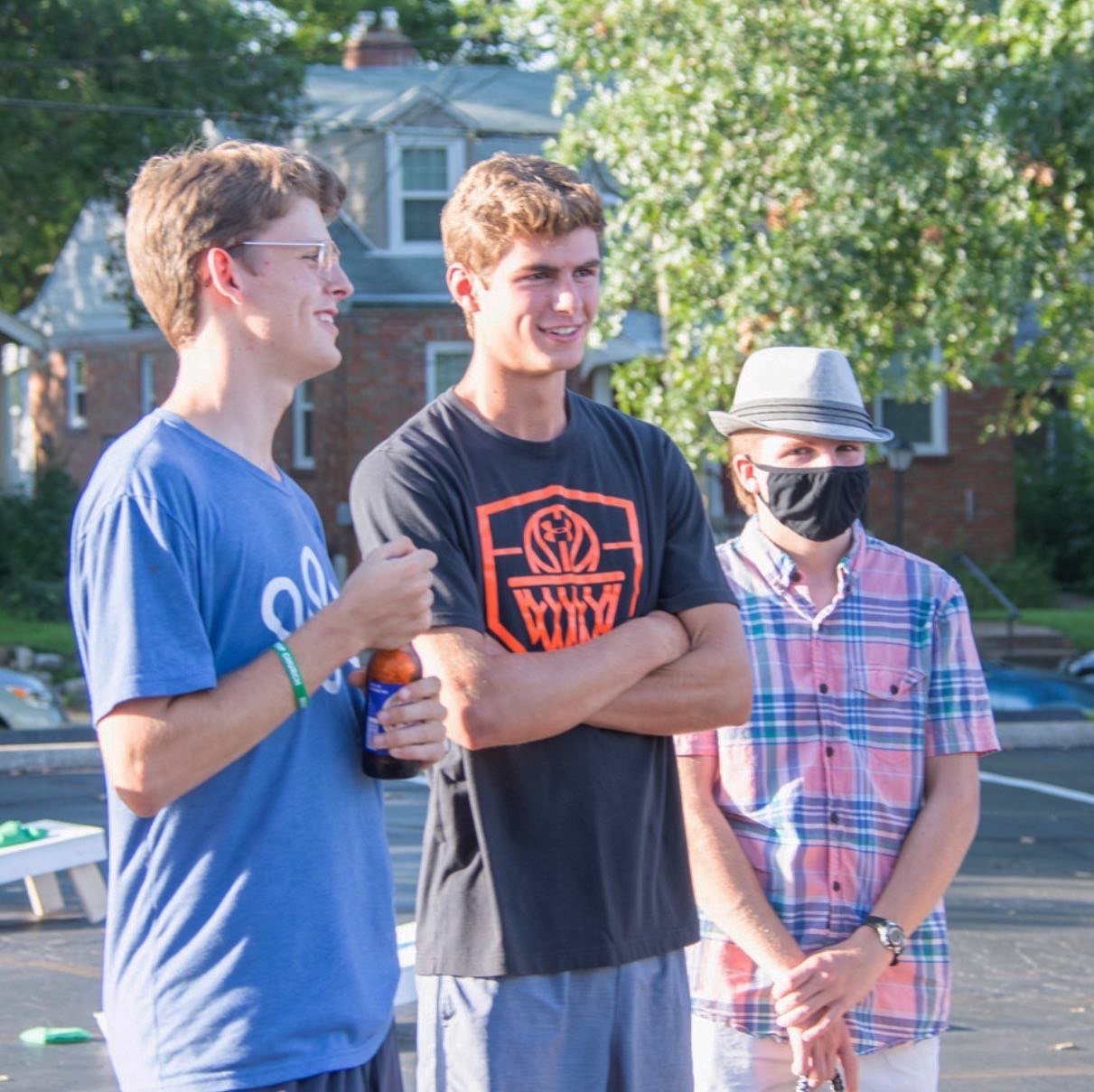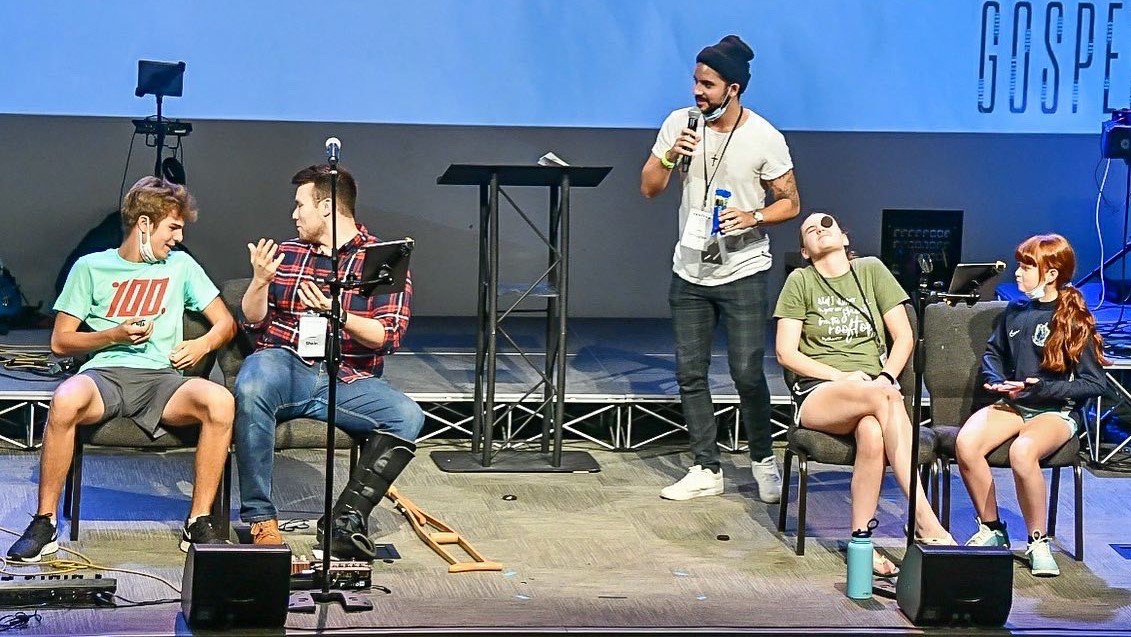 What is Rooftop YTH?
Our vision is for our youth to be:
Equipped - We commit to equip our youth by instructing them sound doctrine in ways that creatively engage their hearts and minds.
Empowered - We commit to empowering our youth by igniting within them a passion for Jesus and a passion to reach their friends and family far from Him.
Encouraged - We commit to encouraging our youth by mentoring them through their faith, doubts, and daily life.
Engaged - We commit to engage our youth by creating a fun, welcoming environment that meets them where they are.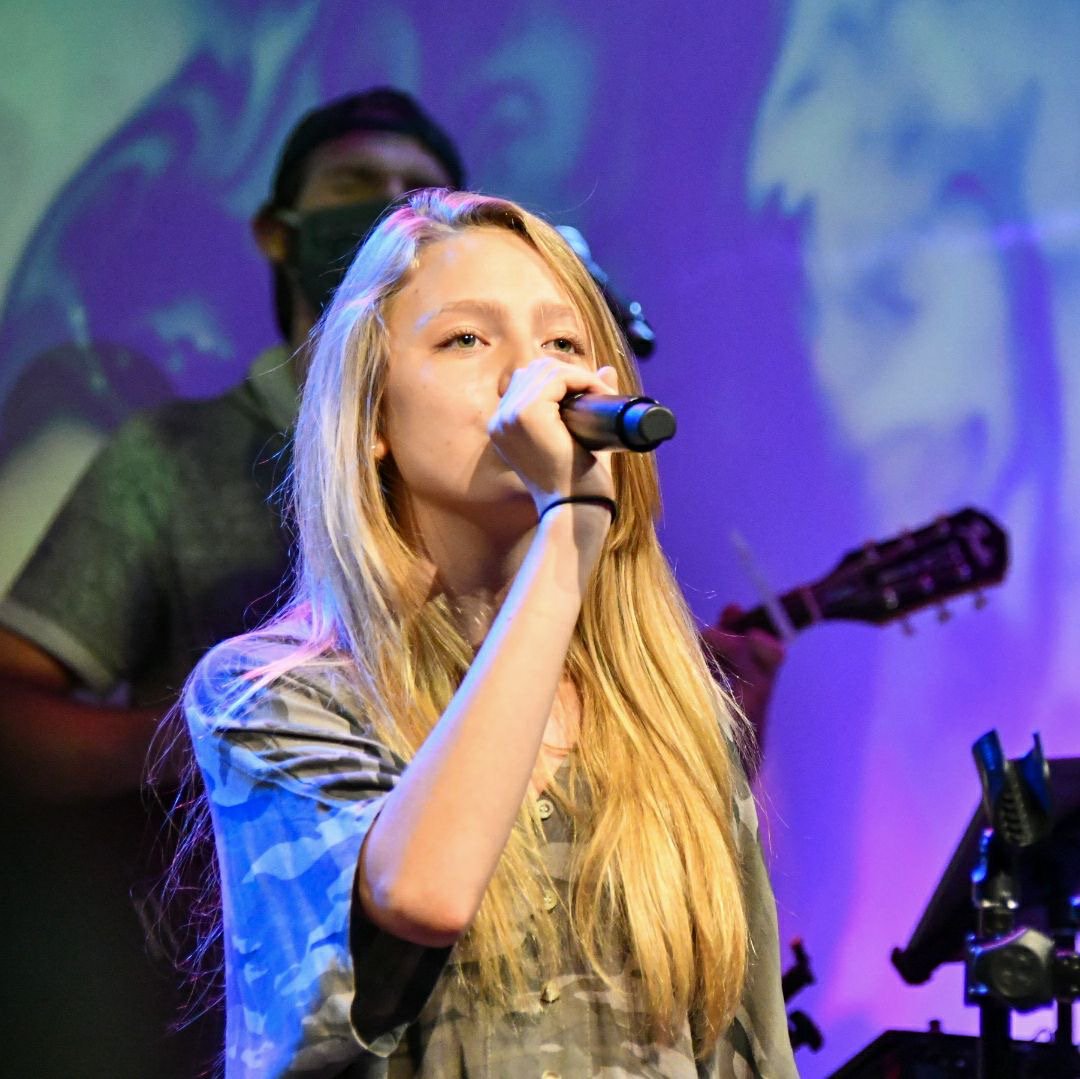 Connect with us
Rooftop YTH Instagram - Follow us on the gram @rooftop_yth. Find devotions, fun videos and pictures on our feed.
Email Pastor Schuyler - Got questions? Email Schuyler Vowell, our pastor of youth and young adults at schuyler@rooftop.org.
Use the form - Fill out the form below to contact the leadership team.