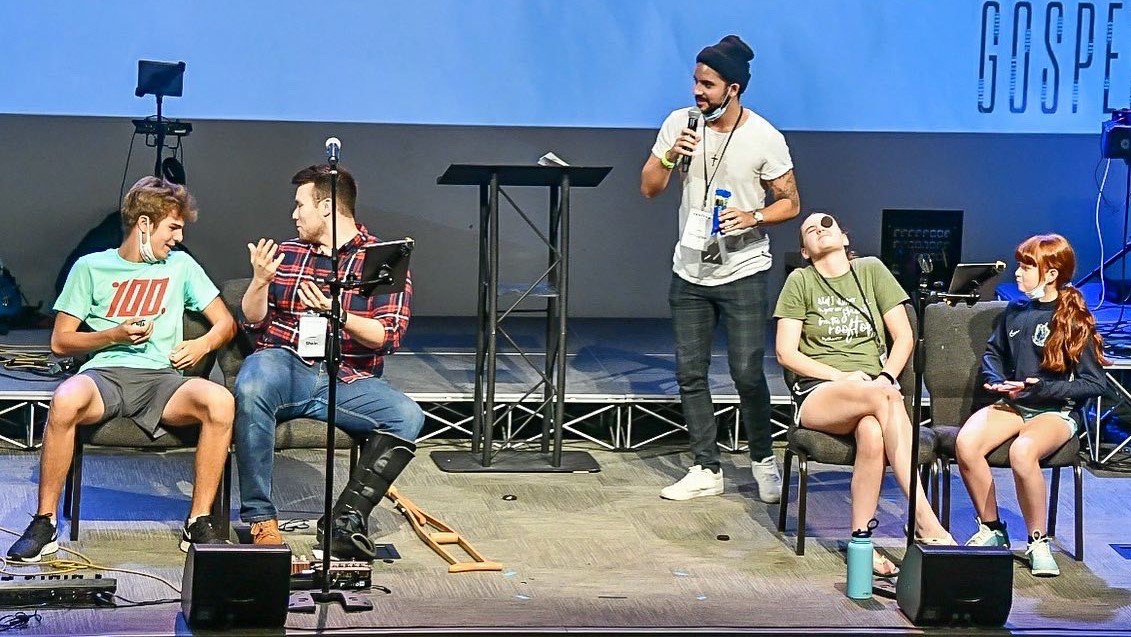 Shift the culture with us
Join us every Sunday night for a whole different kind of youth group. We have lots of fun. Almost too much. But we take the gospel message seriously. Every week students hear a meaningful, well-timed message and then huddle up in dGroups to dig into the Bible.
Rooftop YTH is a place where students can be themselves, connect with other kids and mentors and do life together. We want you to be a part of it. Get here every Sunday from 5 - 7 pm.
Want to get baptized?
Are you ready to take your next step in your walk with Jesus? Rooftop's YTH will host a baptism night for students on Sunday, Feb. 28 during our regular youth service. Let us know if you are interested. A pastor will reach out to walk you through this important step. Sign Up Online
YTH Zoom Bible Study
Can't make it to Rooftop YTH on Sunday nights? Then join us for a Zoom group to study the Bible and make connections with other students. We meet from 4 - 5 pm Wednesdays. Email Pastor Schuyler at schuyler@rooftop.org to get more info.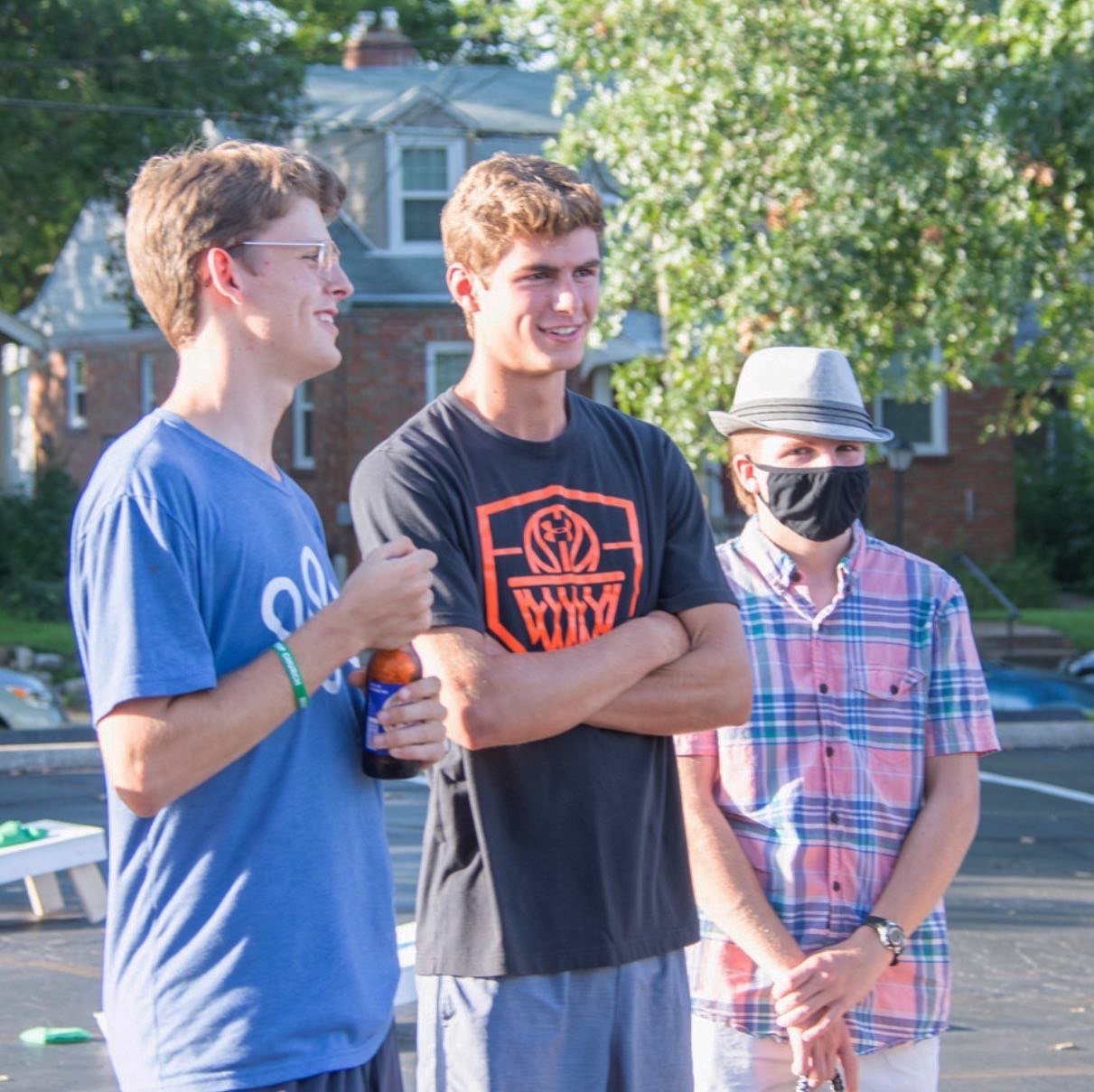 What is Rooftop YTH?
Our vision is for our youth to be:
Equipped - We commit to equip our youth by instructing them sound doctrine in ways that creatively engage their hearts and minds.
Empowered - We commit to empowering our youth by igniting within them a passion for Jesus and a passion to reach their friends and family far from Him.
Encouraged - We commit to encouraging our youth by mentoring them through their faith, doubts, and daily life.
Engaged - We commit to engage our youth by creating a fun, welcoming environment that meets them where they are.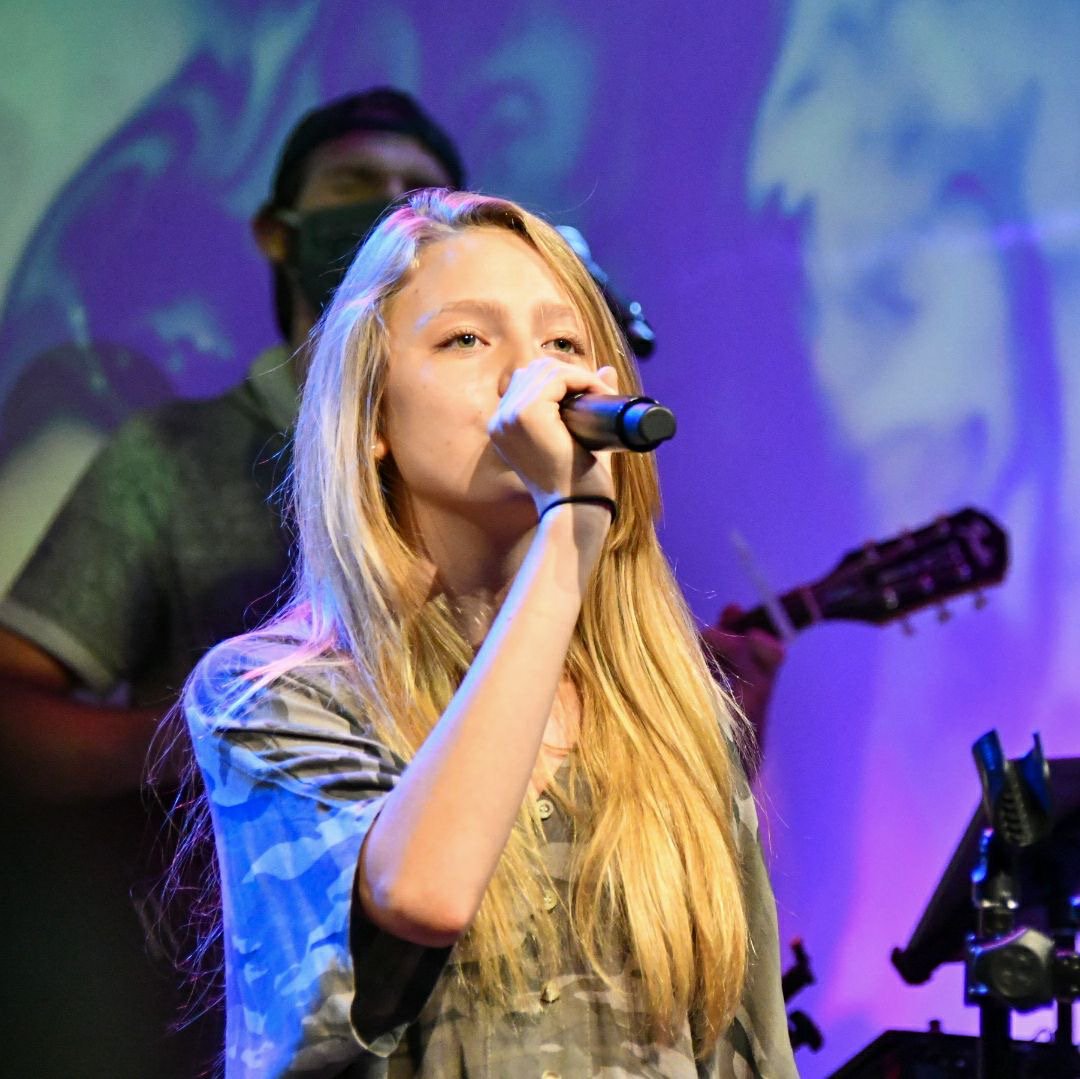 Connect with us
Rooftop YTH Instagram - Follow us on the gram @rooftop_yth. Find devotions, fun videos and pictures on our feed.
Email Pastor Schuyler - Got questions? Email Schuyler Vowell, our pastor of youth and young adults at schuyler@rooftop.org.
Use the form - Fill out the form below to contact the leadership team.