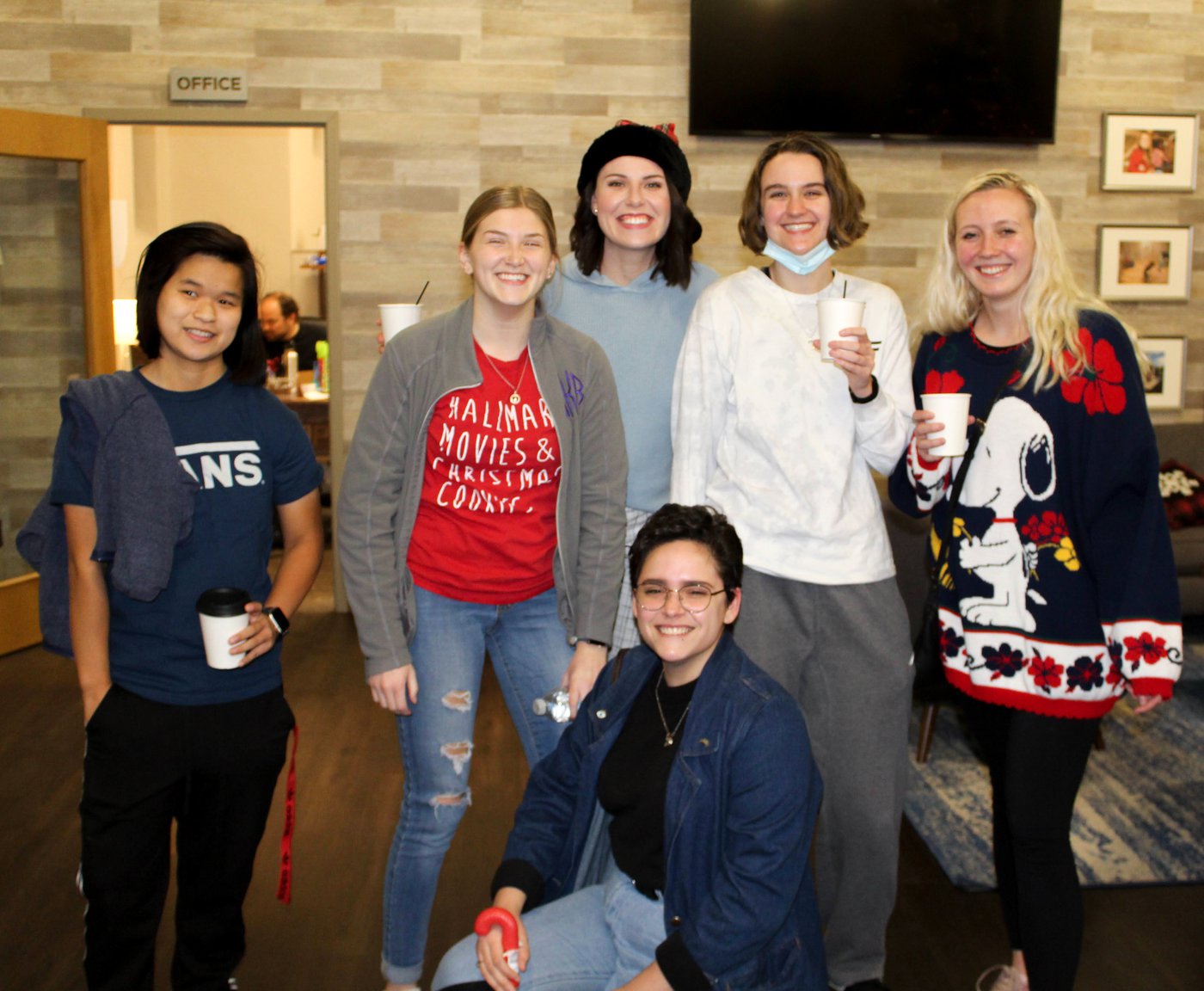 Following Jesus Together
Be part of a fast-growing community of young adults looking for connection and a place to grow their faith - Rooftop's Young Adults. YA meets weekly at Rooftop Church for robust Bible study and community building. We occasionally take a break from Bible study for social events such as game nights or s'mores around the fire pits. We also host a Young Adult worship night about once a quarter. Want more information? Use the form below to connect.
Want to learn more? Fill out the form below.