Women discipling women
Rooftop Women is a ministry designed by women for women who want support, encouragement, and guidance on their journey to follow Jesus. We host community-building events about four times a year.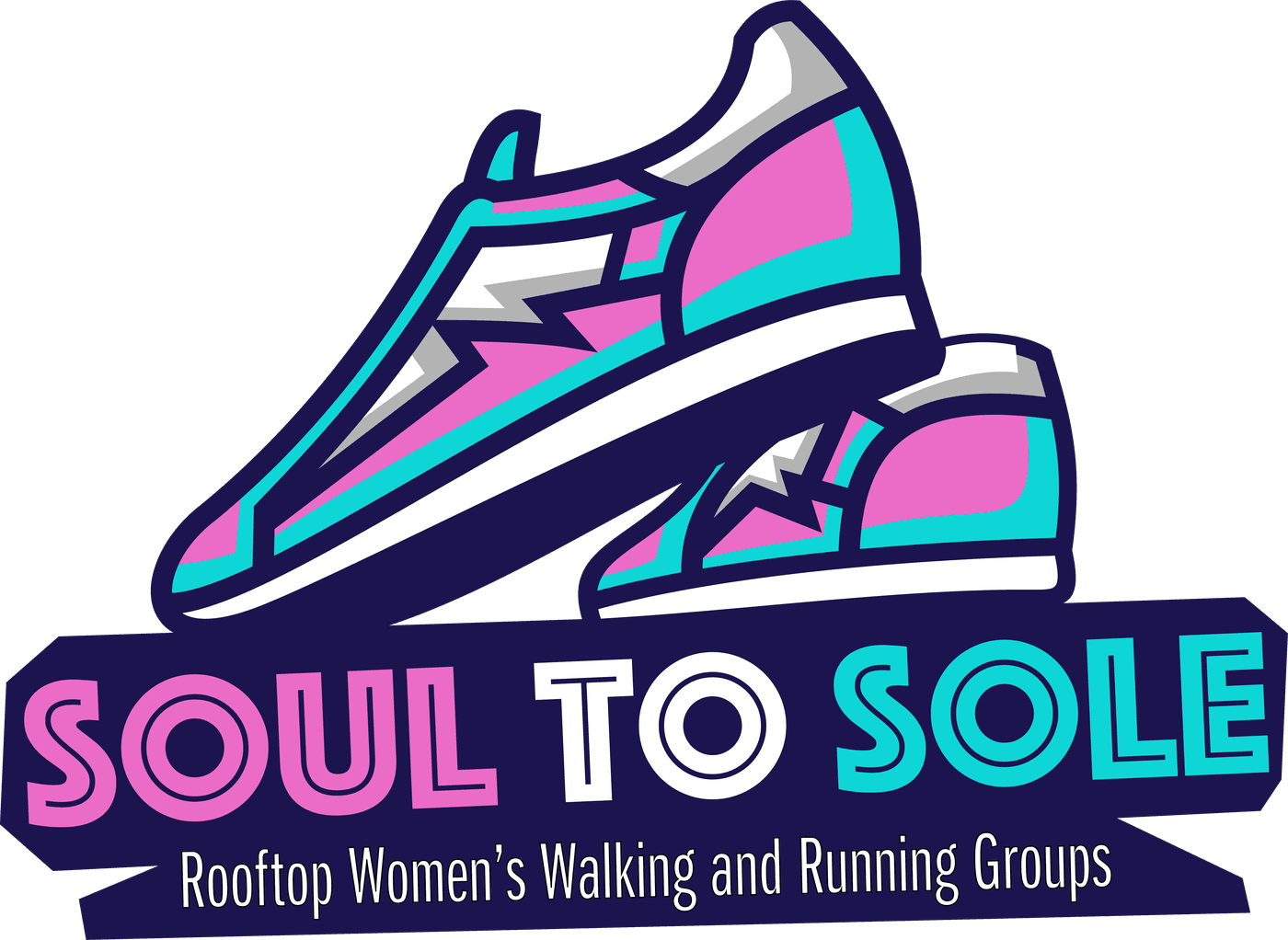 Soul to Sole: Summer Walking and Running Groups
Rooftop's Women will host walking and running groups this summer called Soul to Sole. Join us to get fit and connect with other women. The walking group will meet for 6 weeks on Thursdays nights beginng June 30. The running group will meet early Saturday mornings to train for a 5K and/or 10k.
Walking Group Thursdays:
Start Date: June 30
Time: 6-7 pm
Location: Blake Snyder Park: Park next to Pavilion/Playground
Duration: June 30 - Aug. 4 (6 weeks)
10K Training Saturday Morning:
Start Date: July 9
Time: 6:30 am
Location: Orlando Gardens Grant's Trail (There are restrooms on site)
Duration: July 9 - Oct. 2
Participants can sign up with the group for the "Fall Finish 10K" in Tower Grove Park and run it on Oct. 2. Participants can also or instead run the "5k Kirkwood Rotary Ramble" on Sept. 10. Runners will begin with a run/jog/walk 2 miles. Extra training should be done during the week on your own.
We will have a training guide for you or you can use your own.
Consult your doctor or health professional before you participate.
Use the form below to sign up. The leader will contact you will more details. The groups will communicate on the Rooftop Church Center App.