Expect something new.
In-Person Services on Sundays at 8, 9:30 and 11 am
Rooftop Church is a non-denominational Christian church in St. Louis, MO. We take Jesus seriously, but not ourselves. We are a vibrant, casual, and creative church and full of imperfect people. It's a place where you can bring your questions and doubts. Expect something new.
We know checking out new church for the first time can be nerve-racking. We want to help make your first experience at Rooftop Church a great one!
We ask everyone to wear a mask on Sunday morning and we've spaced rows to keep people socially distanced in service. We offer three socially distanced services to keep people safe and we ask everyone to wear a mask. You can learn more about our COVID safety protocols here.
Let us know you are coming and we'll roll out the red carpet for you. Someone will greet you at the Help Desk and give you a short tour before showing you to a seat. Use the button below to plan your visit.
What is a service like?
Here's what happens during a Sunday service at Rooftop:
The band plays, and we sing. The music is energetic and modern.
A pastor shares a thought-provoking and relevant Bible-based message.
On the third Sunday of the month, we take communion. It's open to any follower of Jesus.
We sing some more and then drink coffee and chat.
The service lasts about an hour and 10 minutes. All three services are identical - so pick the one that fits your schedule the best.
When and where are the services?
Rooftop Church meets every Sunday and offers three identical services at 8, 9:30 and 11 am.
Rooftop is located at 9217 Gravois Road in Affton just outside St. Louis City and a few minutes from Interstate 55. Click here for directions.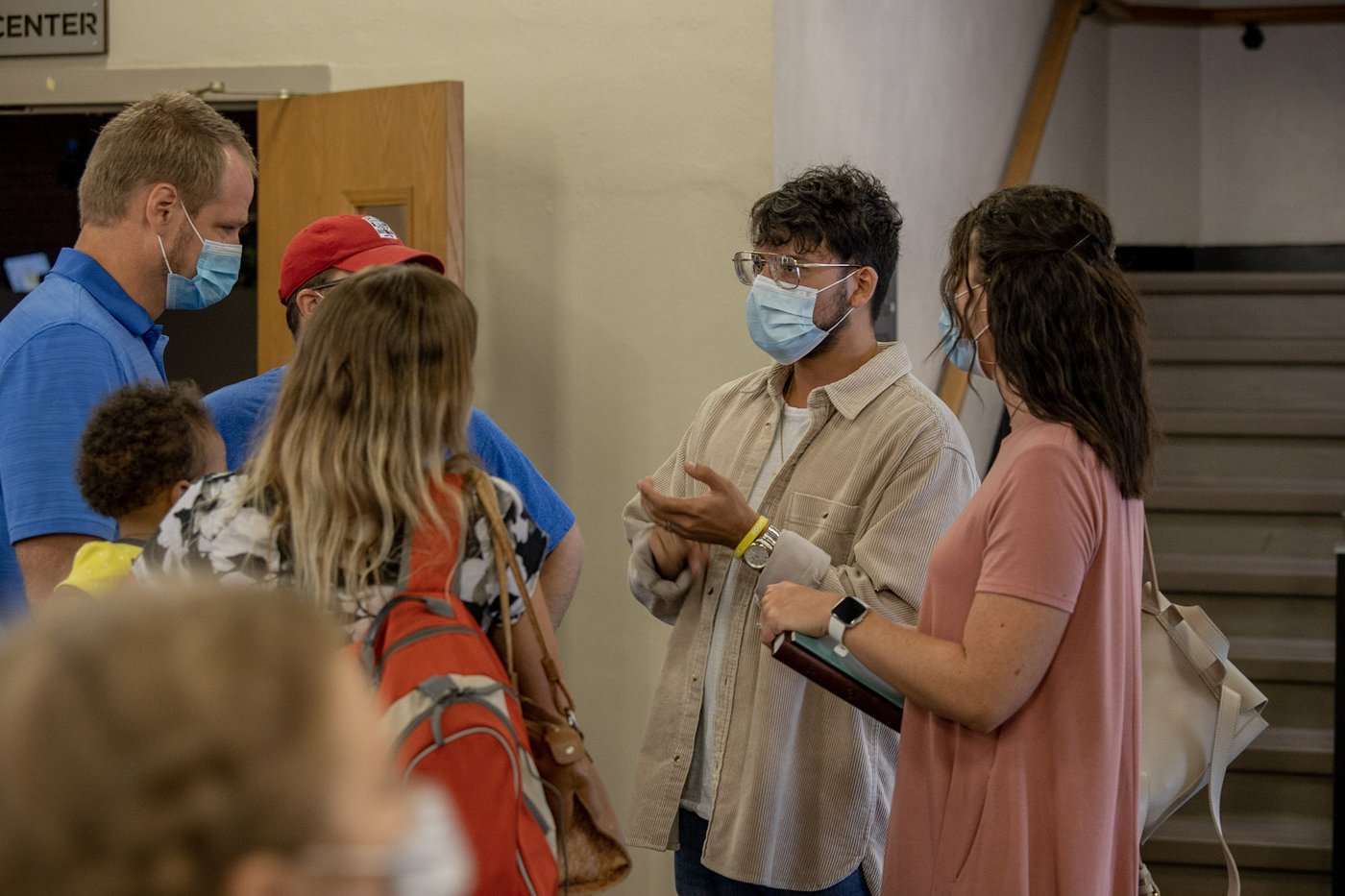 What's the culture like at Rooftop Church?
Sunday's at Rooftop are exciting, casual, and relaxed. We want you to bring your questions and doubts. We'll walk through them with you. Dress to be comfortable - jeans, dress, t-shirt. Whatever you like. Come as you are. Expect something new.
What about my kids?
Our Rooftots Children's Ministry is open for kids age infant through 5 during our first and third services. Our teachers are safely sharing the story of Jesus through songs, books, games and crafts. Space is limited so families need to pre-register for a spot. Pre-Register Online Now
We hope to open classes for our older children soon. Until then, we encourage you to bring your older children with you in the service. We'll provide some activities for them to do in their seats. If you need to step out, visit our Cry Room where you can watch the service live streaming.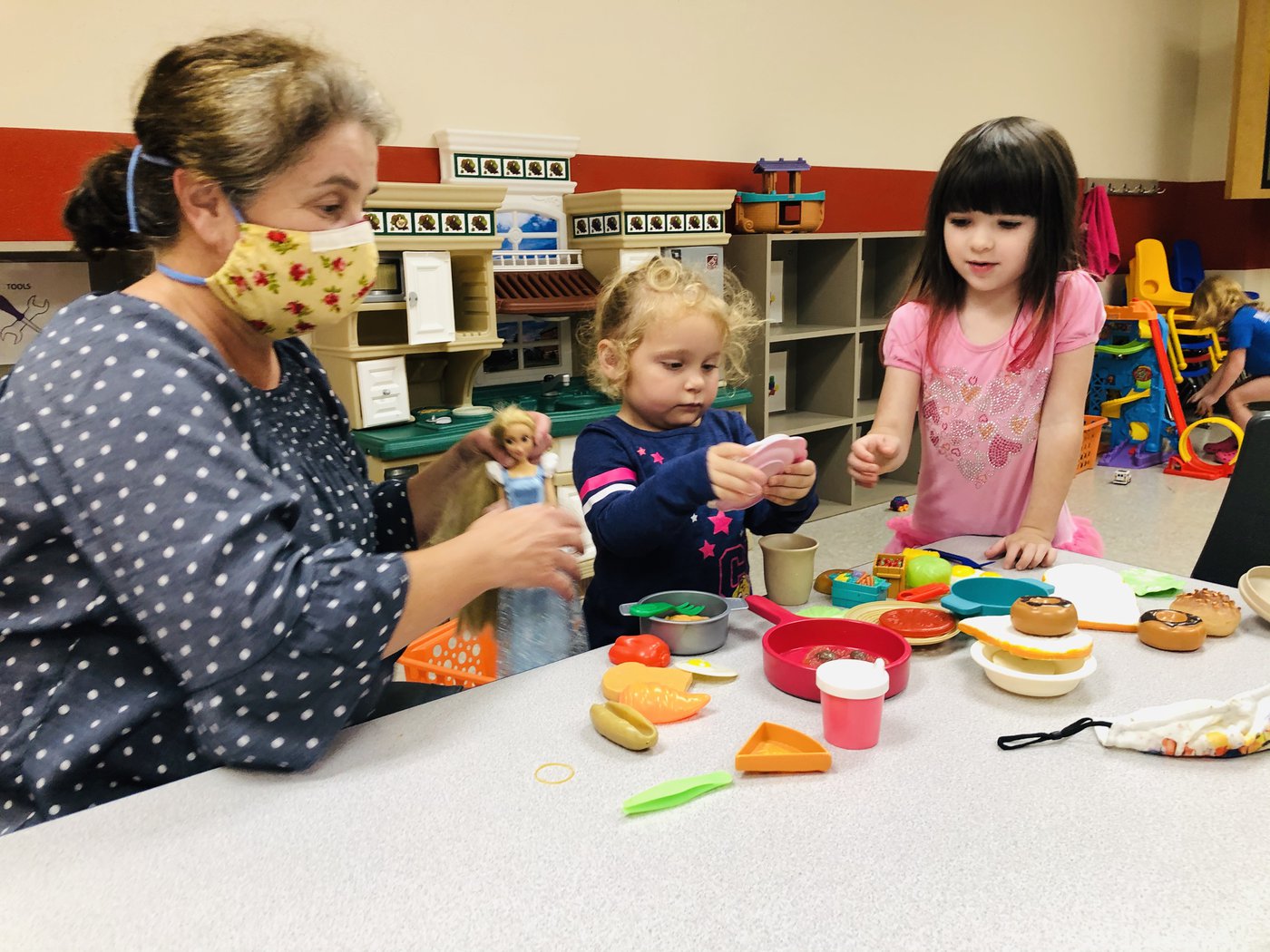 Let us know you're coming.
Ready to check out Rooftop Church? We can't wait to meet you. Simply click the button below and we'll make sure to roll out the red carpet for your first visit.