Meet our staff
Say hello to the leadership team at Rooftop Church. The staff is led by Matt Herndon, the Lead Pastor, and includes those at Rooftop who are paid to serve the church. This includes a few pastors and administrative staff, all of whom, as part of their job, oversee other leaders and volunteers.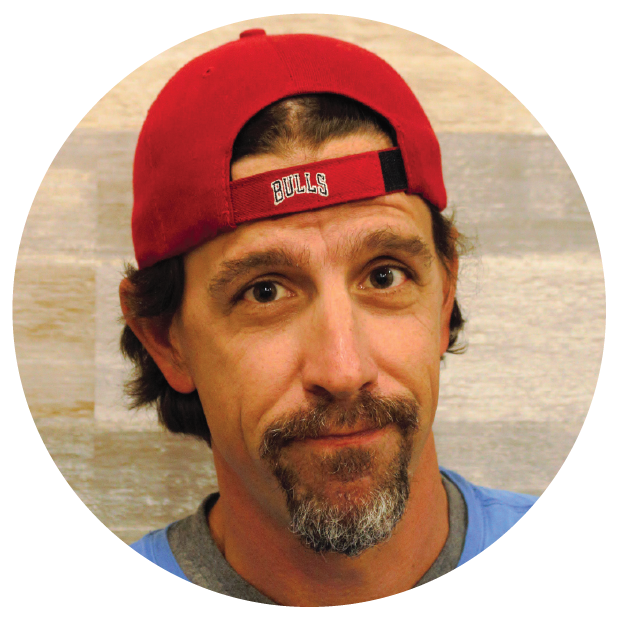 Matt Herndon - Lead Pastor
Matt Herndon is the founding pastor of Rooftop Church. As the Lead Pastor, he serves as the primary communicator, supervises the staff, shepherds the flock, and serves on the Rooftop elder team. Matt's been Rooftop's Lead Pastor since 2000, when he started the church with the help of a bunch of great folks from Truman State University. He's originally from St. Louis (Parkway North, '92), went to Truman State (B.S. Speech Communication), Bethel University (M.Div.), and Covenant Seminary (D.Min.). His wife, Michele, is a pediatric nurse at Children's Hospital, and they have three amazing kids--two on earth and one with Jesus. Matt's got too many interests to list. Email him at matt@rooftop.org.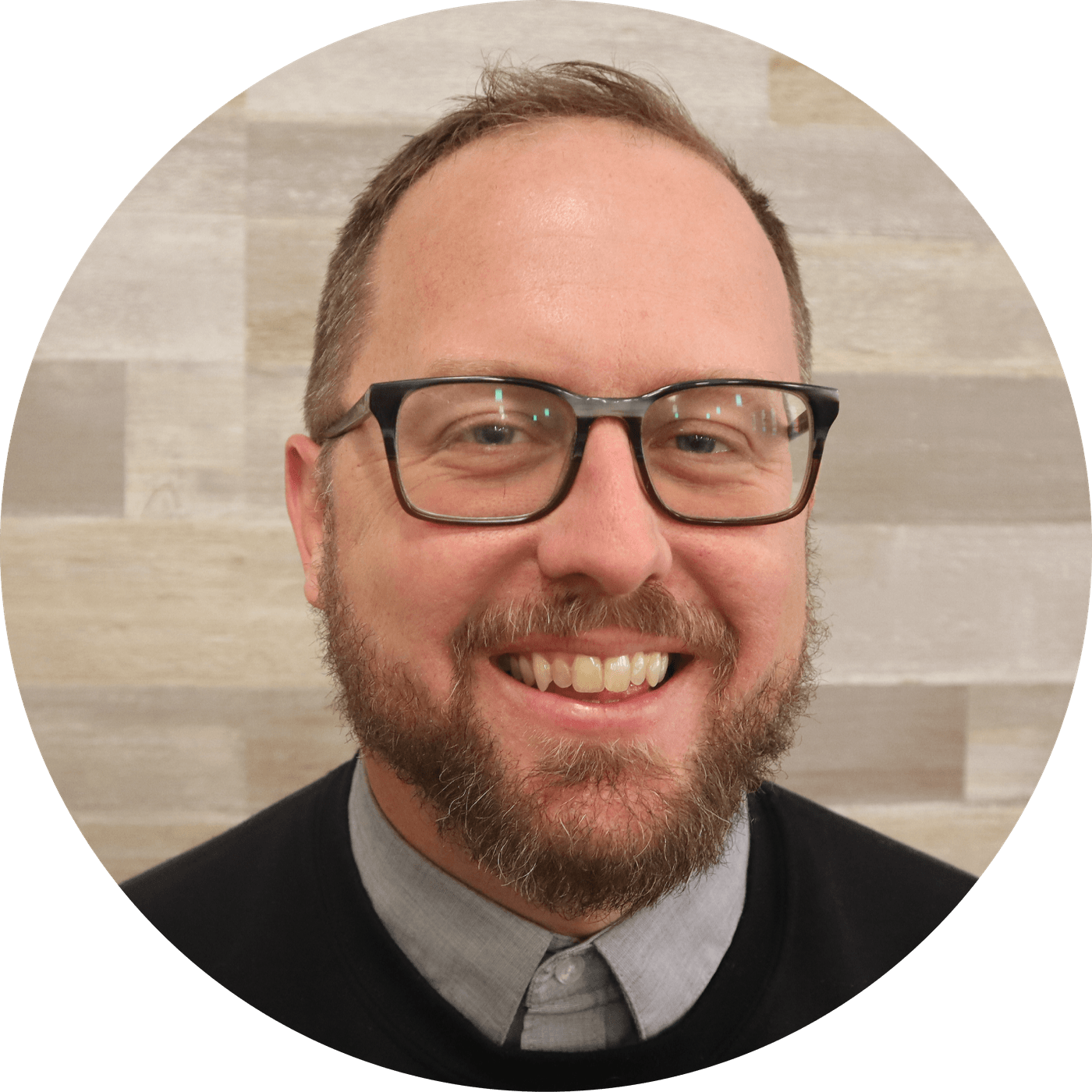 Jeremy DeBord - Pastor of Connections and Small Groups
Jeremy DeBord is the pastor of Connections and Small Groups at Rooftop. He is a graduate of Lee University and Midwestern Baptist Theological Seminary. Jeremy, a native of Chattanooga, Tenn., spends his time working to help people get connected to Jesus and His Church. He and his wife, Lindsay, married in 2015 and have the two greatest daughters in the world, Nora and Audrey. Along with the family dog, Samwise, the DeBords love having people over to their house for food and games. Email him at jeremy@rooftop.org.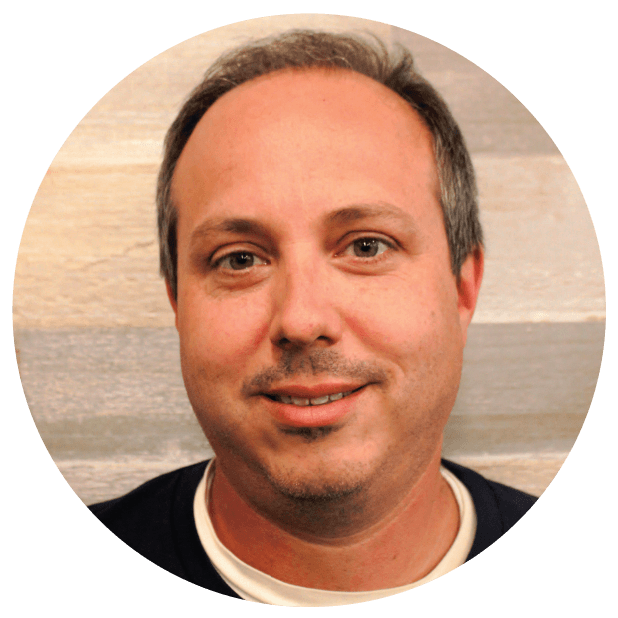 Jason Herbig - Pastor of Worship and Technology
Jason Herbig has been leading worship at Rooftop since the very beginning – first as a volunteer and eventually as staff. After graduating from St. Louis University High in 1994, he attended Truman State University, where he met and worked in campus ministry with Matt. He currently holds a Masters in Worship Studies from Liberty University. Jason oversees the music, technical, and creative ministries at Rooftop. He has been married to Liza since 1998, and over the years they have amassed five children, two of whom were adopted through the foster care system. Jason's interests include playing and recording music, watching movies, and staying involved with his kids' growing number of activities and extracurriculars as much as he can. Email him at jason@rooftop.org.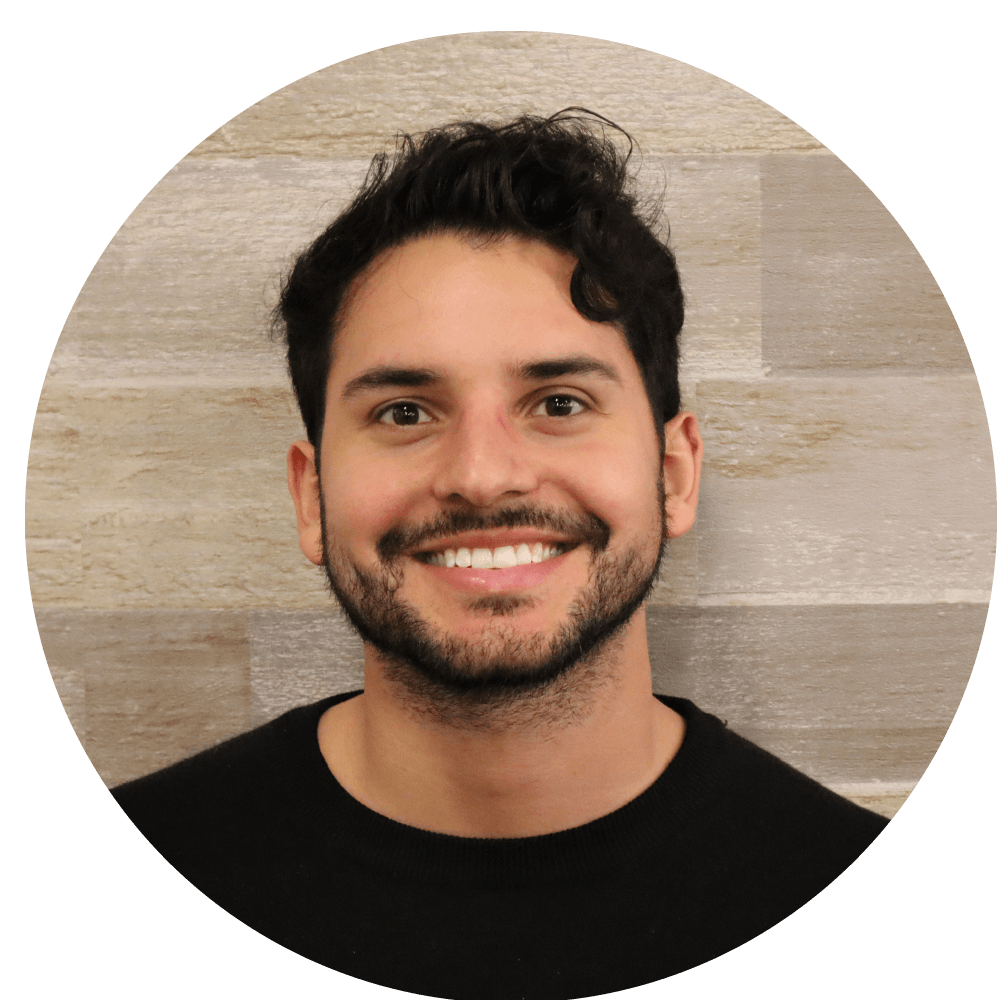 Schuyler Vowell - Pastor of Youth and Young Adults
Schuyler Vowell joined Rooftop in January 2020 as a pastoral intern and then was hired as Pastor of Youth and Young Adults that summer. He and his beautiful wife, Chandler, were married in August 2020. They are both originally from the great commonwealth of Kentucky, where they both attended Murray State University and received their bachelor's degrees. Schuyler (pronounced SKY-ler) currently attends Covenant Theological Seminary pursuing his Master of Arts in Ministry with a concentration in Biblical Studies and Christian Ministry. Schuyler is an avid sports fan, loves to read, and his first book, Finding Jesus in the Dish Room, was published in 2018. Email him at schuyler@rooftop.org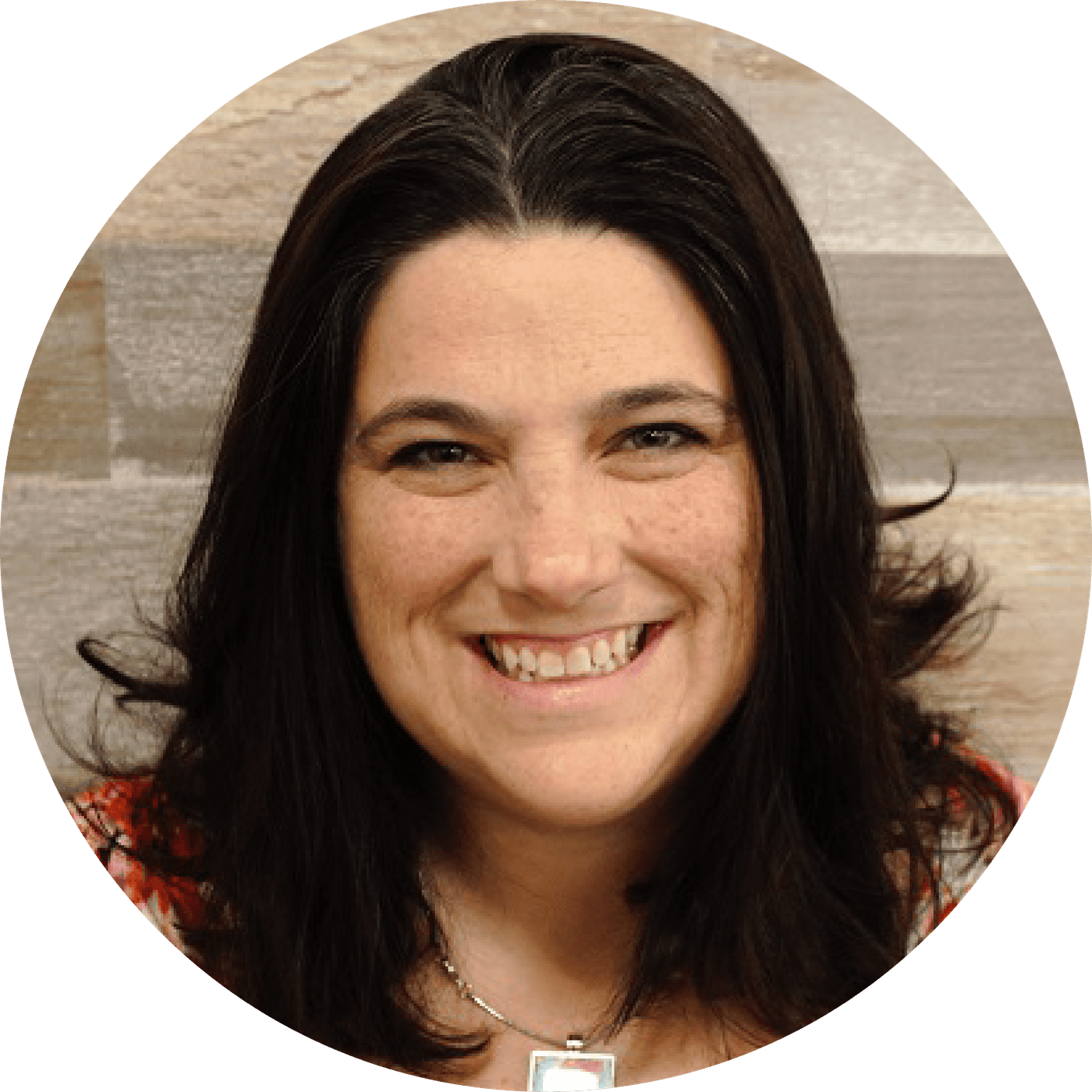 Heather Gain - Director of Communications and Outreach
Heather Gain is the director of communications and outreach. She oversees the church's communications channels including the website, social media, and advertising. She plans community outreach events including Trunk or Treat and Summerfest. Heather, who was formerly a crime reporter for the St. Louis Post Dispatch, first joined the staff in 2010 in a part-time role and then transitioned to a full-time position in December 2020. She and her husband, JR, have two daughters - Lois and Ruby. Heather, who grew up in Oklahoma and graduated from the University of Oklahoma, enjoys 19th-century romance novels, board games, and the YouTuber Moriah Elizabeth. Email her at heather@rooftop.org.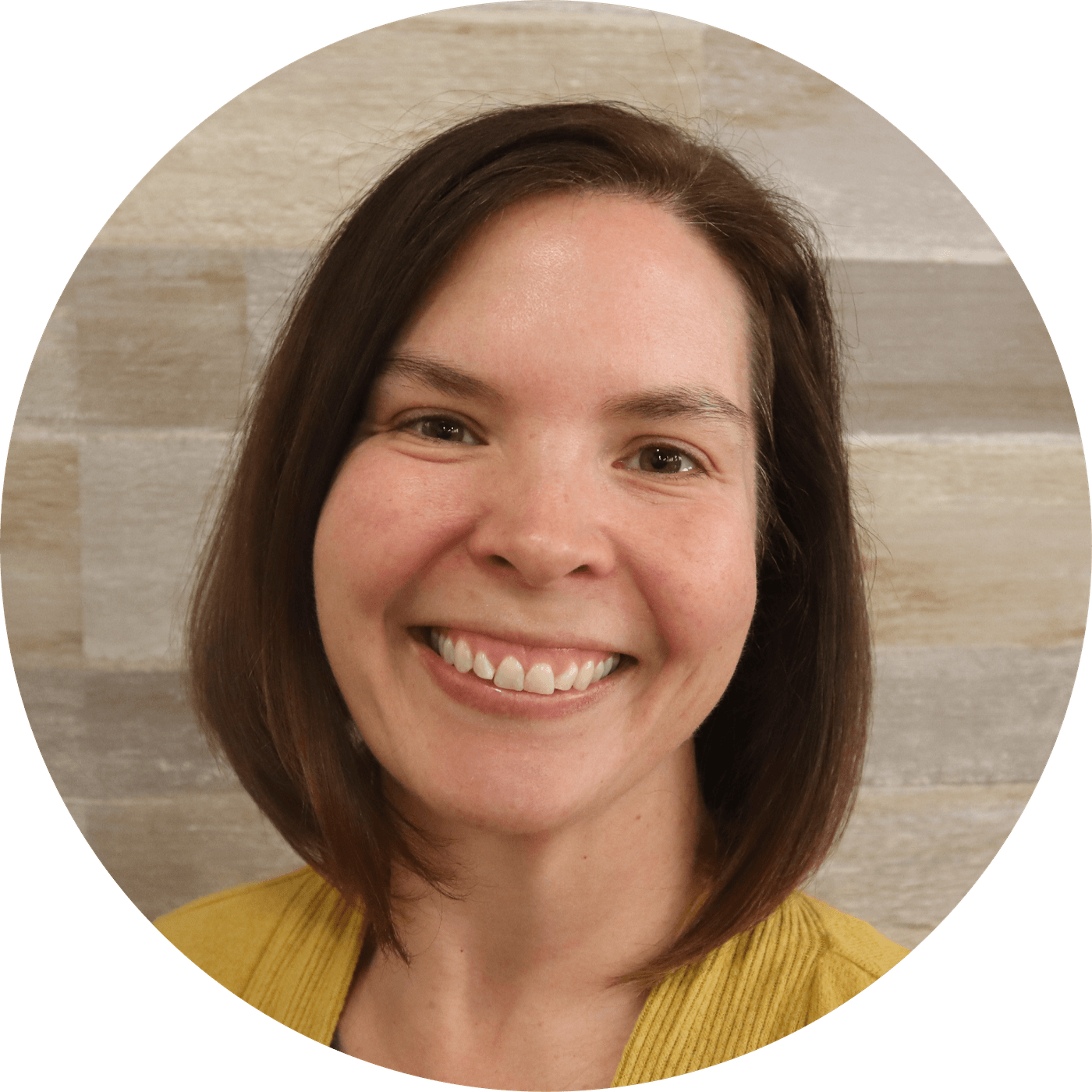 Elizabeth Cook - Director of Operations
Elizabeth Cook serves as Rooftop's Director of Operations. She oversees the day-to-day business of Rooftop including the calendar, building use, and office administration. She supports other ministries including the Rooftots Children's Ministry. She is joining the staff in February 2022. Elizabeth has a degree in music education from DePauw University in Greencastle, IN. She and her husband, Greg, have three children - Maggie, Elliott, and Cecilia. She serves on the Worship Team including as a part-time leader. She enjoys Starbucks coffee, crafting, and hanging out with her family. Email her at office@rooftop.org.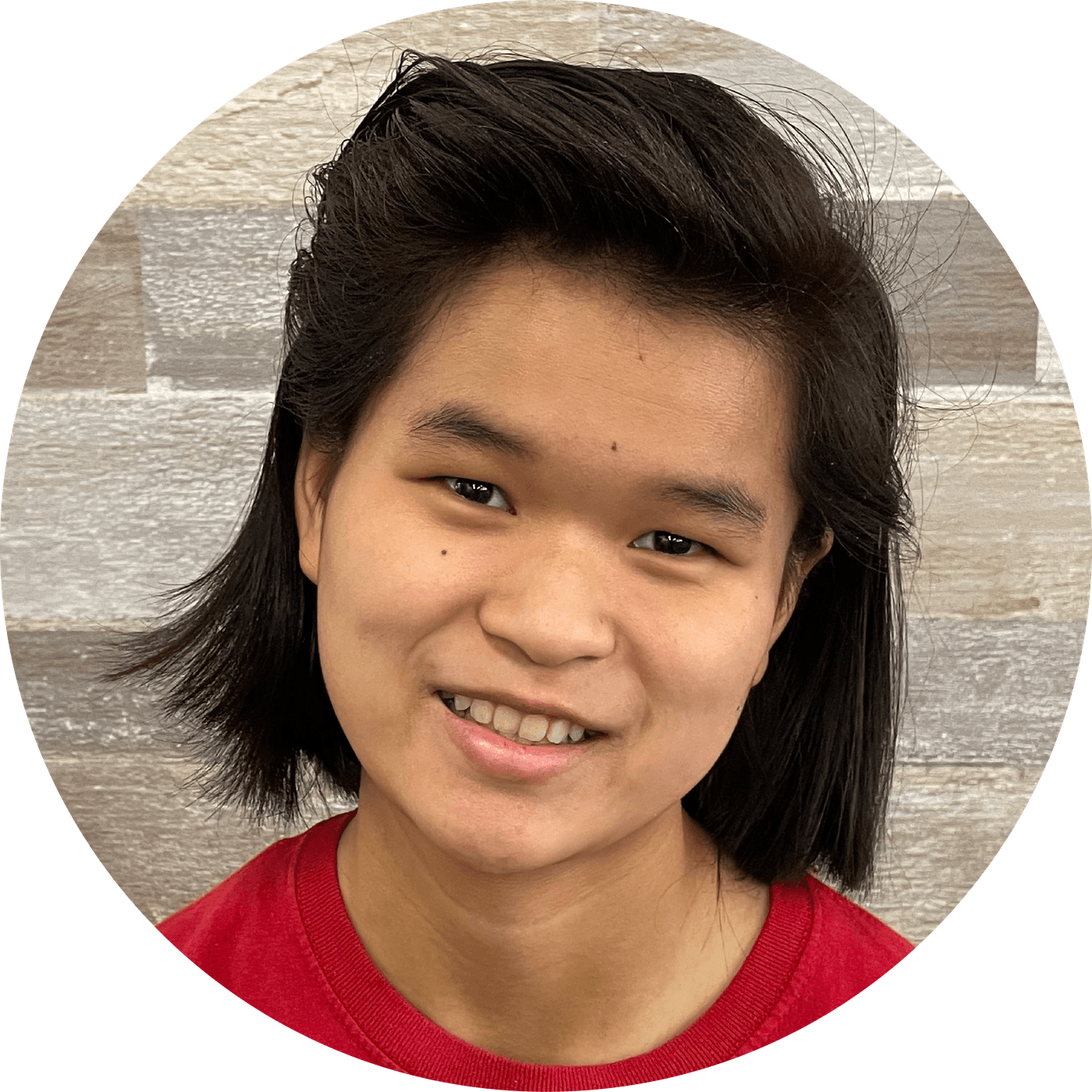 Anna Clark - Worship Assistant
Anna Clark serves as Rooftop's Worship Assistant. She helps our worship pastor and other staff members with all things music and technology. She joined the staff in June 2021. Anna has an associate's degree from Jefferson College and is studying accounting at Missouri Baptist University. Her hobbies include music, roller coasters, and working out. Email her at anna@rooftop.org.