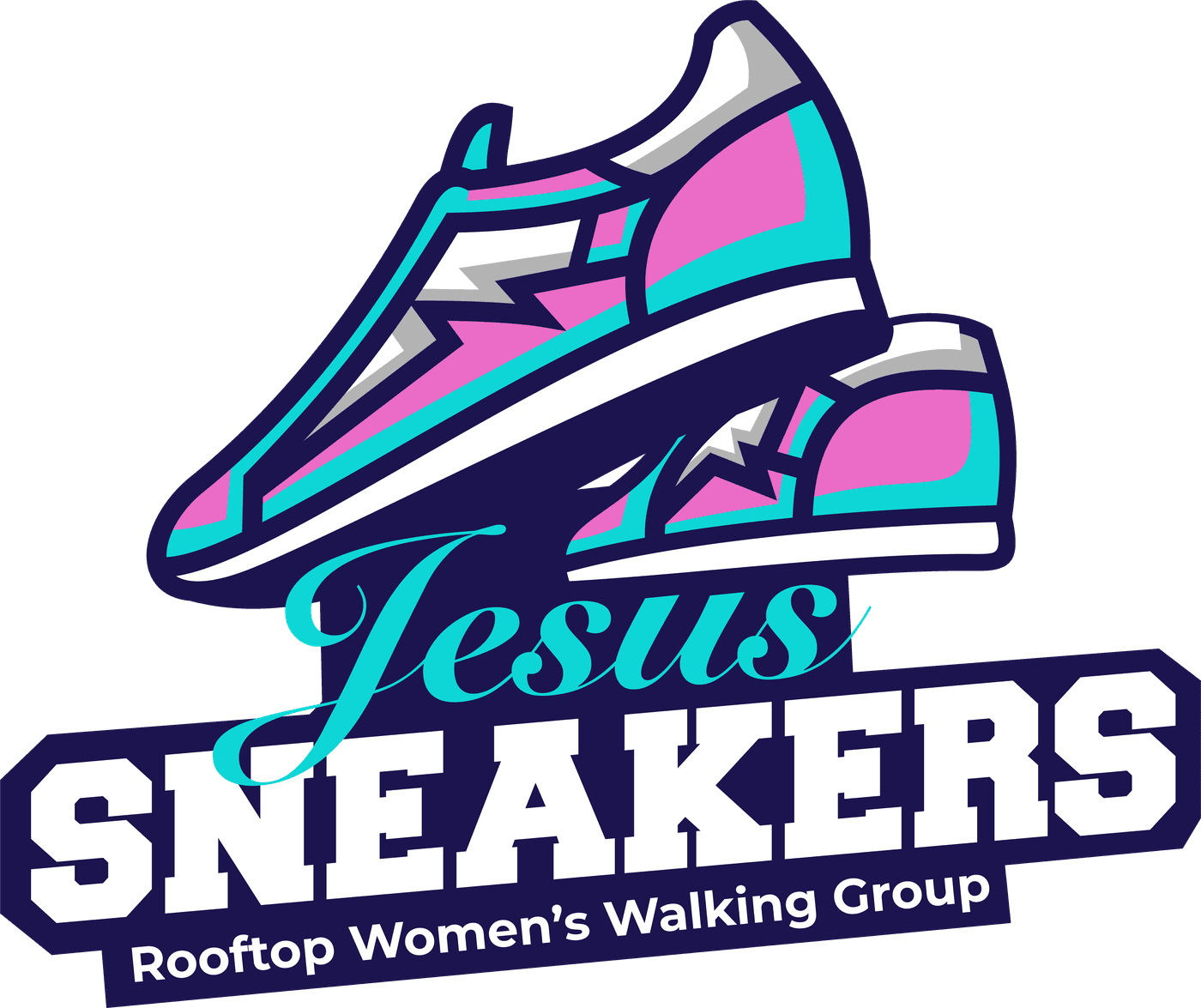 Good for the heart and soul
Here are three great reasons to join up with the Jesus Sneakers: Conversation. Fresh air. Exercise.
The Jesus Sneakers is a Rooftop Women's walking group. We meet on a Thursday at 5:30 pm and a Saturday at 8:30 am every month at various trails around St. Louis. It's a great chance to get to know other women at Rooftop while you get in your steps. Expect to walk for about an hour.
A member of the Rooftop Women's ministry will be at each outing to host the event. Please RSVP below so we know when to expect you. You'll get an email when you register with more details and a contact phone number for your walk. Questions? Email Heather Gain at heather@rooftop.org.
The Schedule
May 13 & 15: Officer Blake C Snyder Memorial Park
June 10 & 12: Laumeier Sculpture Park trailhead
July 8 & 10: Whitecliff Park (Meet in Parking Lot)
August 5 & 7: Grant's Trail (Grant's Trail Clydesdale Park Trailhead)
September 2 & 11*: Cliff Cave County Park (Park at Pavilion)
October 2 & 7: Watson Trail Park
(* Saturday, Sept. 11 is a re-scheduled date because of the Labor Day holiday weekend.)