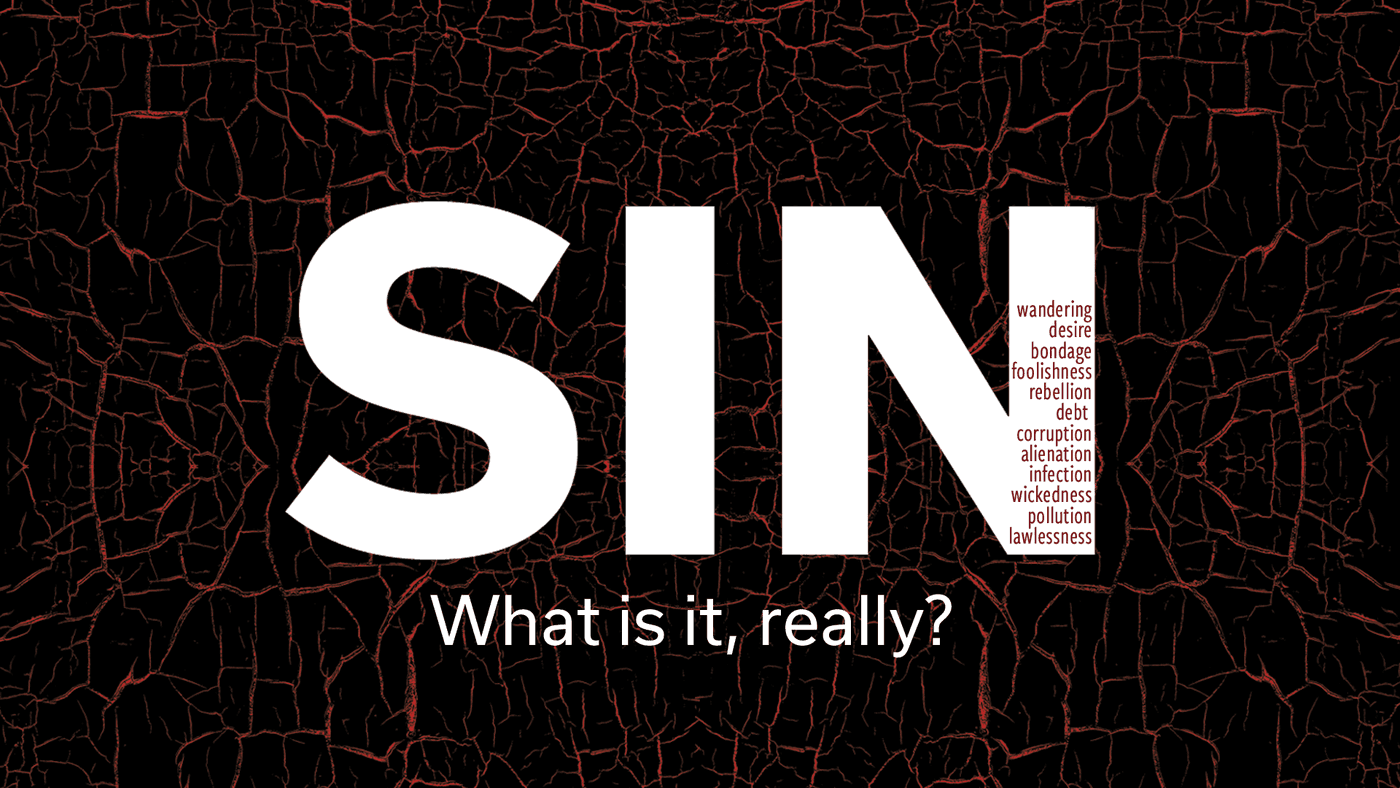 SIN: What is it, really?
A Rooftop Church sermon series beginning March 27, 2022?
What is sin? What does the Bible mean when it calls us "sinners?"
"Sin" is a churchy and religious-sounding word that we don't really understand. But in order to grasp what it means to be forgiven of sins, we need to get what it means to be sinners in the first place. During this series, we'll consider how the Bible describes sin in the world and in our lives, and how Jesus helps us deal with it. Although things are not the way they're supposed to be, Jesus can make them right.
Series Topic Schedule:
3/27 - Sin as wandering
4/3 - Sin as desire
4/10 - Sin as bondage
4/5 - Good Friday
4/17 - Easter
4/24 - Sin as foolishness
5/1 - Sin as rebellion
5/8 - Sin as debt
5/15 - Sin as corruption
5/22 - Sin as alienation
5/29 - Sin as infection
6/5 - Sin as wickedness
6/12 - Sin as pollution
6/19 - Sin a lawlessness