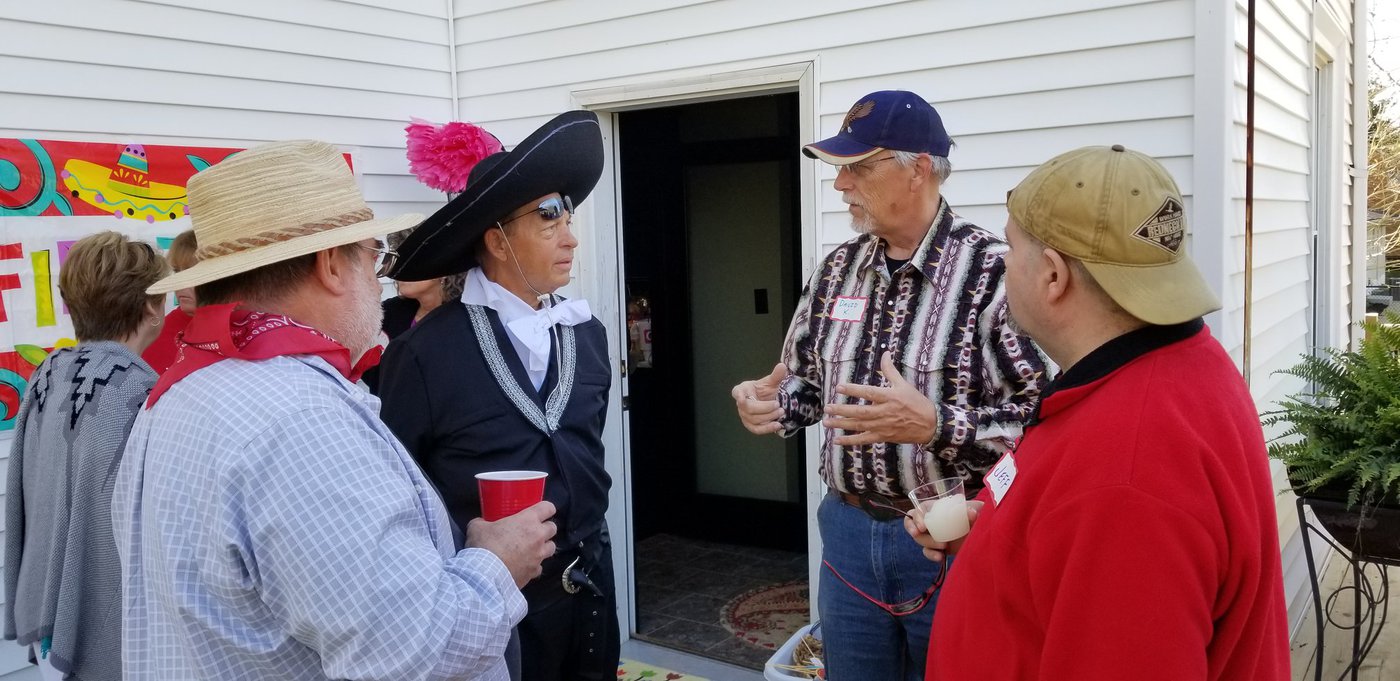 You will fit right in.
What is Wise and Wonderful? This group provides fun activities and fellowship for people who are around 50 years and older, to support each other as they go through life changes, and to encourage them to use their gifts, talents, and wisdom as they continue their walk with the Lord.
What are we like? Fun and encouraging!
Who can attend? Anyone who is around 50 years and older who desires fellowship in a Christian atmosphere.
How can I participate? Come to any activity that interests you! Please let us know you're coming.
For more information: Contact Tina Van Hoogstraat at wise@rooftop.org.
Wise and Wonderful Game Night
Saturday, Oct. 19 | 5 pm | Community Center
We will begin our night with a pot luck dinner. Please bring an item that corresponds with the first letter of your last name. For example:
A-K A main dish (includes meat)
L-R Salad or side dish
S-Z Dessert
After dinner, we will play some of your favorite games. Please bring a game that is easy to learn and can be played in 90 minutes or less.
We will also have a 'creative talents' table display to showcase any artsy crafty things you may have made in your lifetime. These things may include but not limited to paintings, wood working, crocheting, sewing, sculpture, etc.
Please email wise@rooftop.org to RSVP to let us know if you are attending and what food item you are bringing.