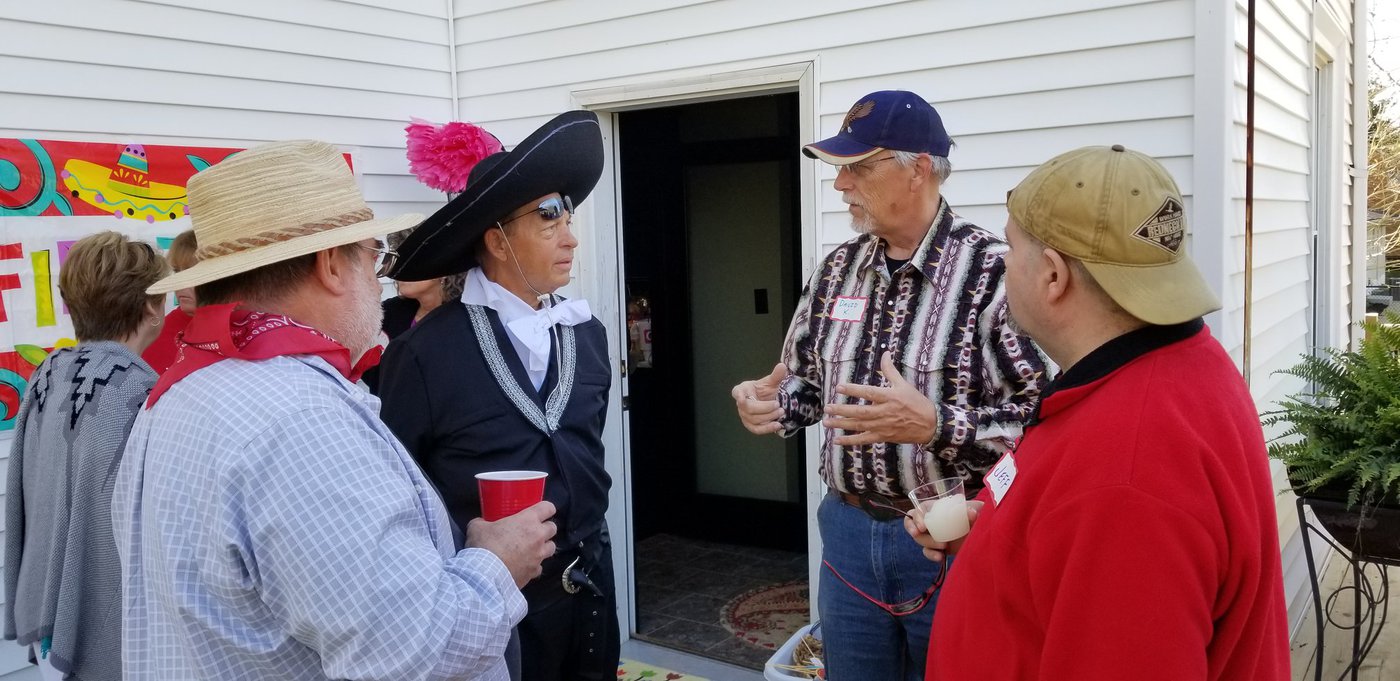 You will fit right in.
What is Wise and Wonderful? This group provides fun activities and fellowship for people who are around 50 years and older, to support each other as they go through life changes, and to encourage them to use their gifts, talents, and wisdom as they continue their walk with the Lord.
What are we like? Fun and encouraging!
Who can attend? Anyone who is around 50 years and older who desires fellowship in a Christian atmosphere.
How can I participate? Come to any activity that interests you! Please let us know you're coming.
COVID Update: Wise and Wonderful has taken a break from meeting during the COVID-19 outbreak. We hope to resume activities later in 2021.
Use the form below if you have questions.