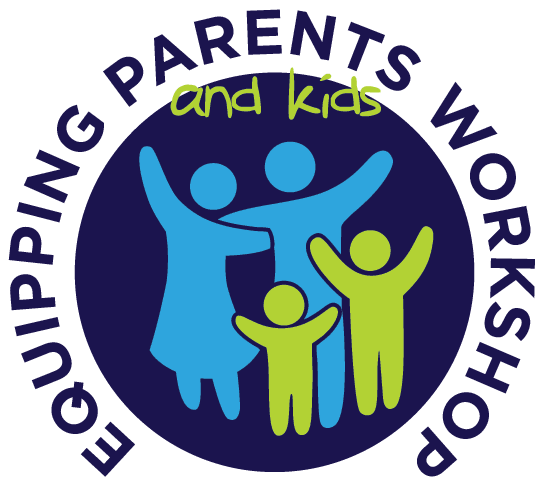 Be equipped to parent in this digital age
Saturday, Nov. 9 | 9:30 am | Community Center
Guiding our children through the temptations and dangers of the digital world is our generation's greatest parenting challenge. How do we keep our kids safe on the internet? What devices do our kids really need? How do we help them use technology for their advantage, and not to their detriment?
These are questions we are struggling with for the benefit of our own children, and we'd love to share our research with you. Expect some teaching time, and also some very important time to discuss solutions with other parents, as well.
This Equipping Parents Workshop is free and open to the community. Please register below.