Meet our leadership team
God's really in charge around here. We don't get to sit in on the Trinity's board meetings or anything, but we read His memos (that's the Bible), spend a lot of time praying for His leadership, and try to execute His will. The Elders are a group of volunteers elected by the congregation that handles most of the big decisions, like staffing, vision, theology, and helping clean up big church messes.
The team is always looking for feedback and ways to grow personally and the church. Use the form below to reach out or share your ideas.
Paul Mueller - President
Paul Mueller is a musician and IT specialist for a construction company. He grew up in a non-practicing Catholic family and found Jesus after college when a friend shared the gospel with him. He joined Rooftop 16 years ago along with his wife, Jennifer, and son, Ben. He has served with the worship and elder team along with many other ministries. Paul loves to lead worship, cook and cheer for the Kansas City Chiefs. Email Paul
Matt Herndon - Vice President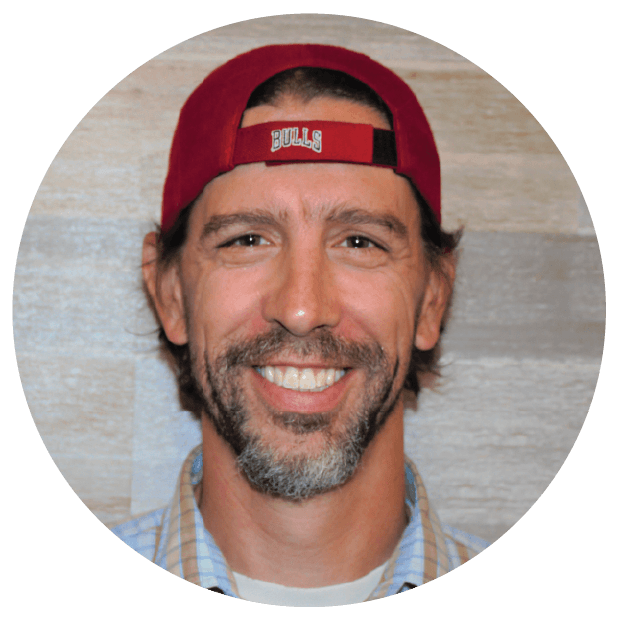 Matt Herndon has been Rooftop's Lead Pastor since 2000, when he started the church with the help of a bunch of great folks. He's originally from St. Louis (Parkway North, '92), went to Truman State, Bethel University, and Covenant Seminary. His wife Michele is a manager at Chrildren's Hospital, and they've got three totally awesome children--two on earth and one with Jesus. He's got a lot of interests, but he loves working on the house and watching movies. Email Matt
Paul Colbert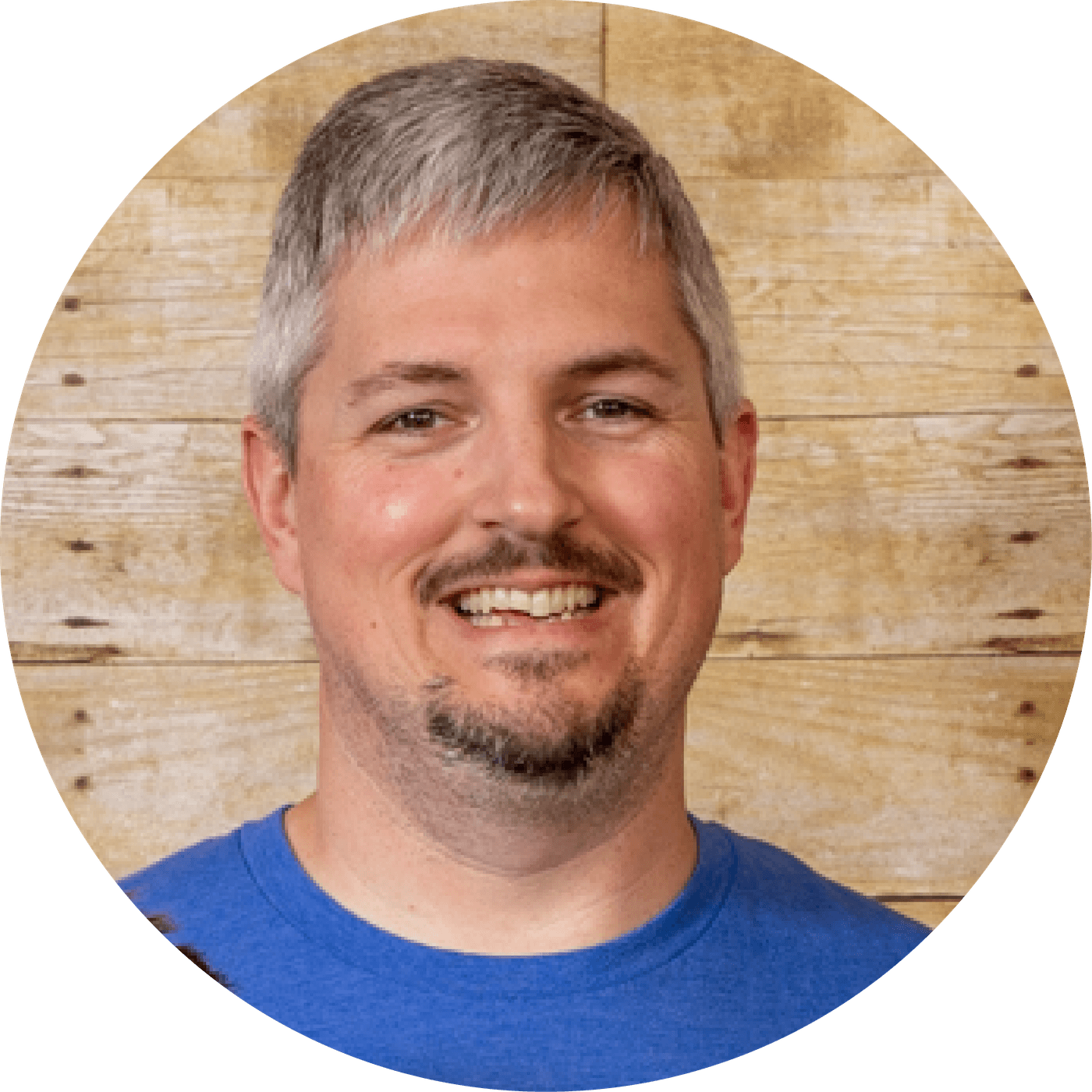 Paul Colbert works as a manager in the Department of Defense. He became a Christian as a youth but didn't really understand what it meant until he was a young man in the Army. He connected with a local pastor near Ft. Leonard Wood who challenged him to live for Jesus. Paul leads a small group and serves on the church marketing team. He and his wife, Mandi, have two sons, Porter and Grady. They have attended Rooftop for about 5 years. Email Paul.
Steve Schrage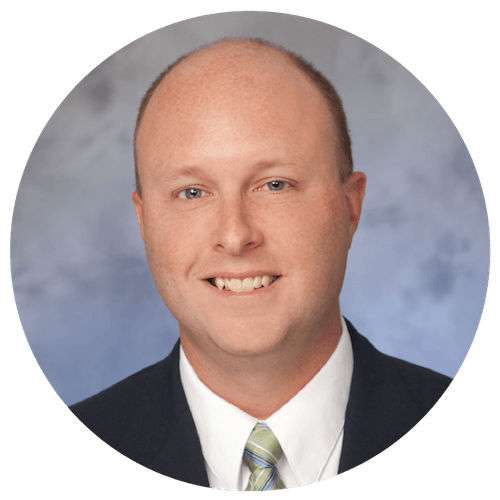 Steve Schrage is a project executive for a general contractor. He has attended Rooftop for 20 years serving as an elder, small group leader, worship team member, Mexico mission trip coordinator, and many other capacities. He met his wife, Erin, at Rooftop, and they have seven children - Anna, Rachel, Kyra, Mark, Daniel, John, and Nicholas. Steve grew up in a Catholic home and school and committed to Jesus through campus ministry at Mizzou. He loves rock n roll and Cardinals baseball. Email Steve
Rob Weissler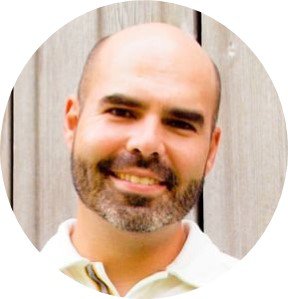 Rob Weissler is a science teacher at Ritenour High School who has attended Rooftop since it first launched 19 years ago. He and his wife, Debbie, have four children, Benjamin, Elizabeth, Micah and Leah. He has previously served as an elder, youth ministry leader and small group leader. He currently leads Rooftop's spring mission trip to Reynosa, Mexico every year. Rob likes the outdoors and running. He said he loves the culture at Rooftop - "accepting of others where they are, but pushing them to grow closer to God." Email Rob.
Elder Statements
The Elder team occasionally publishes a position paper to clarify the team's beliefs on a specific top. You can find links to those documents below.
Fill out the form to contact our Elder Team.