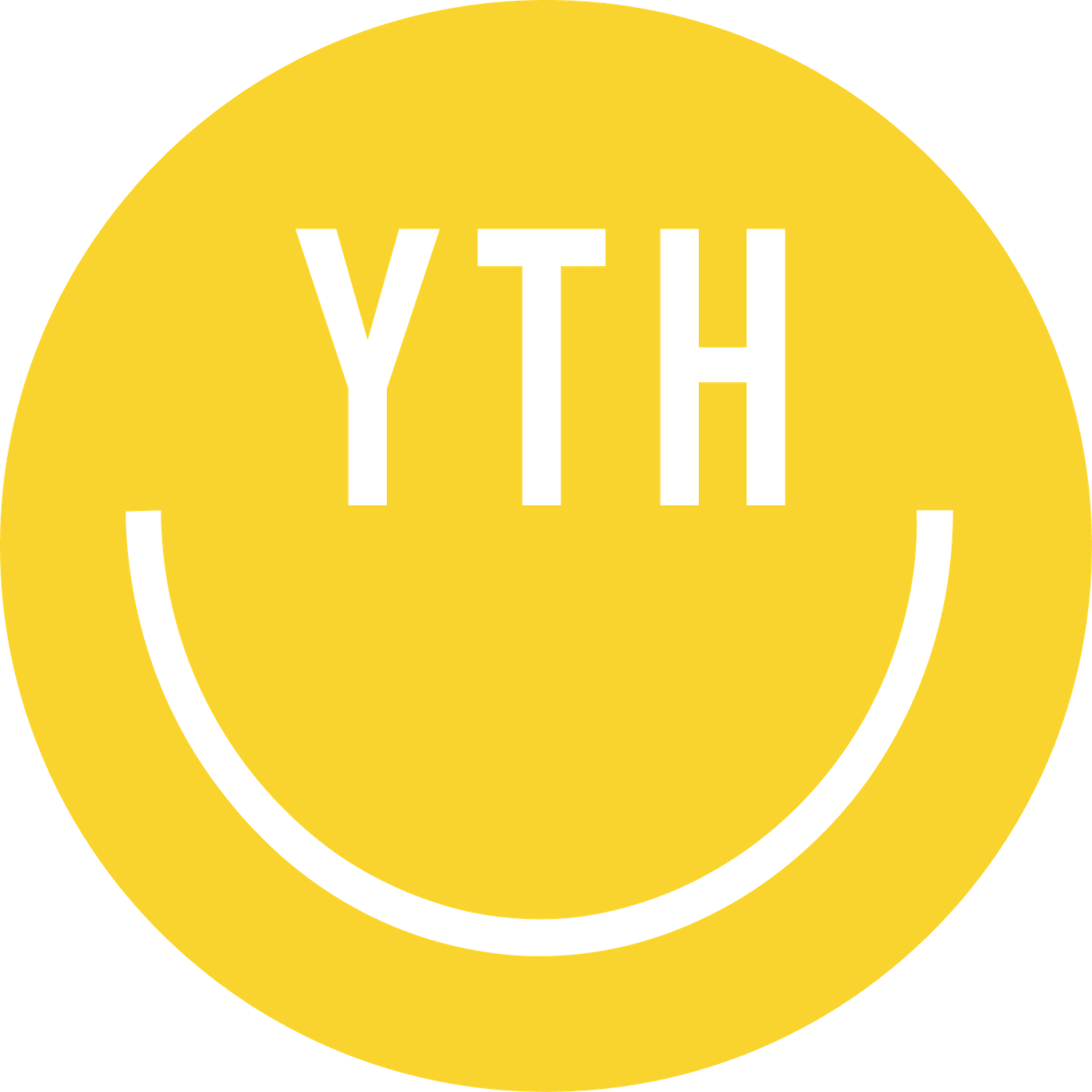 Learn to lead in the YTH Crew
What is YTH Crew?
The YTH Crew is a place where students can learn more about leadership through service in the church. The crew represents Rooftop YTH inside and outside the church. They also represent Jesus in what they say and do.
What do YTH Crew members do?
Crew members take on leadership roles during YTH, including greeting, check-ins, connections, hosting YTH, and leading games. YTH Crew will also create content for our YTH online platforms, including social media and a new YTH YouTube Channel. As a perk, YTH Crew members get free merch to wear at church and in the community.
What is expected of crew members?
YTH Crew members are the face of YTH and are expected to be welcoming and friendly and lead with grace, kindness, and integrity. You must apply to the crew. To qualify, students must:
Be a follower of Jesus.
Live a life that models Jesus inside and outside Rooftop/YTH.
Attend YTH regularly (at least twice a month)
Be friendly and welcoming
Commit to a once-a-month, one-hour crew meeting where members will receive leadership training with Pastor Schuyler, help plan upcoming events, and make social media content such as videos, photos, and more.
Got questions? Email Mike Alexander at mike@rooftop.org. Click on the button below to apply.