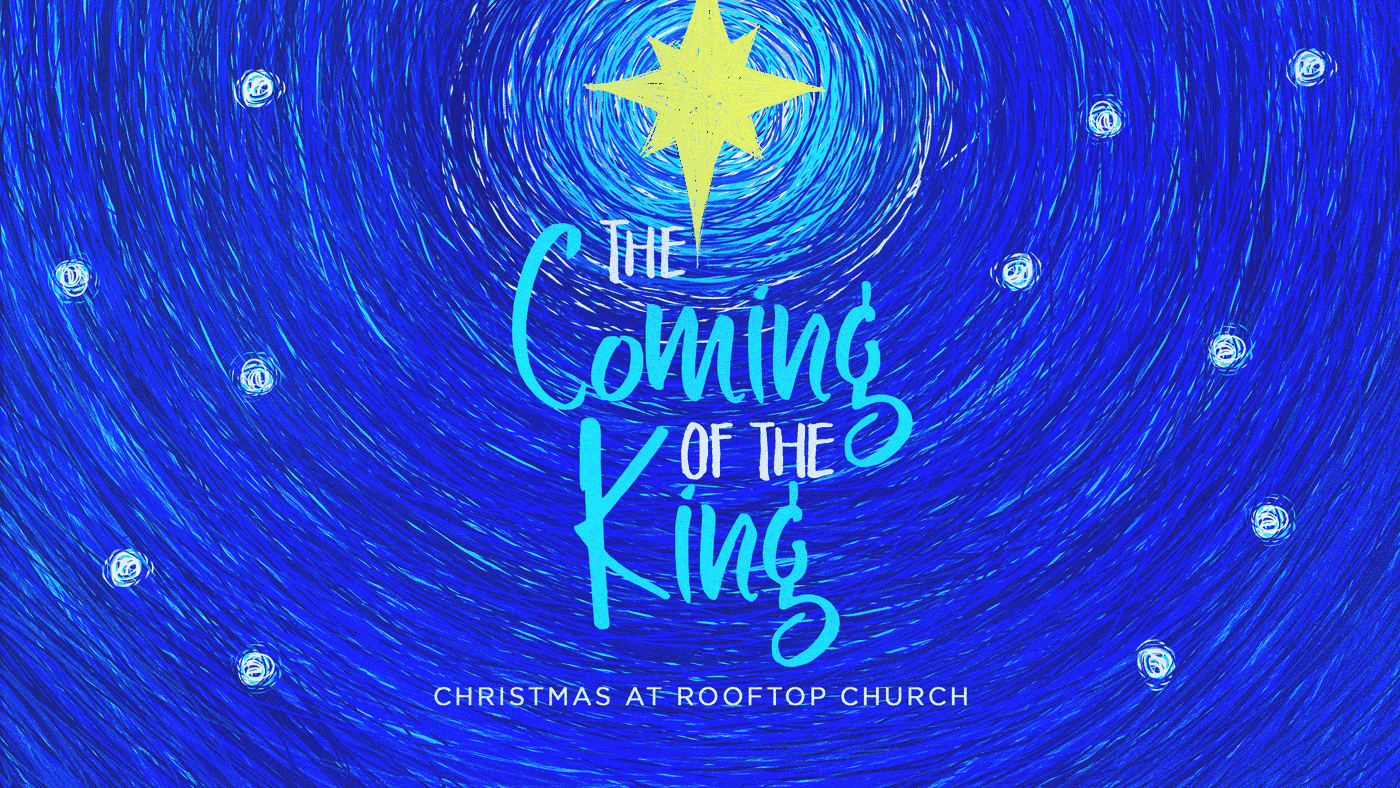 Prepare for the King
We're preparing for a lot of guests this Christmas—family, friends, Santa. But how do we prepare for the greatest guest of all? In the Bible, people knew Jesus was coming and were busy preparing for his arrival. When he finally showed up, people had all kinds of reactions. They responded with confusion, surprise, anxiousness, and elation.
What can we learn from them about preparing for the arrival of the King this Christmas season? Find out at Rooftop Church each Sunday between Nov. 24 and Christmas Eve.
We meet Sundays at 8:30, 10 and 11:30 am. Dress however you feel comfortable. Expect great music, a relevant message, and a few laughs. Children's programs available for infants through 5th grade. Learn More About Rooftop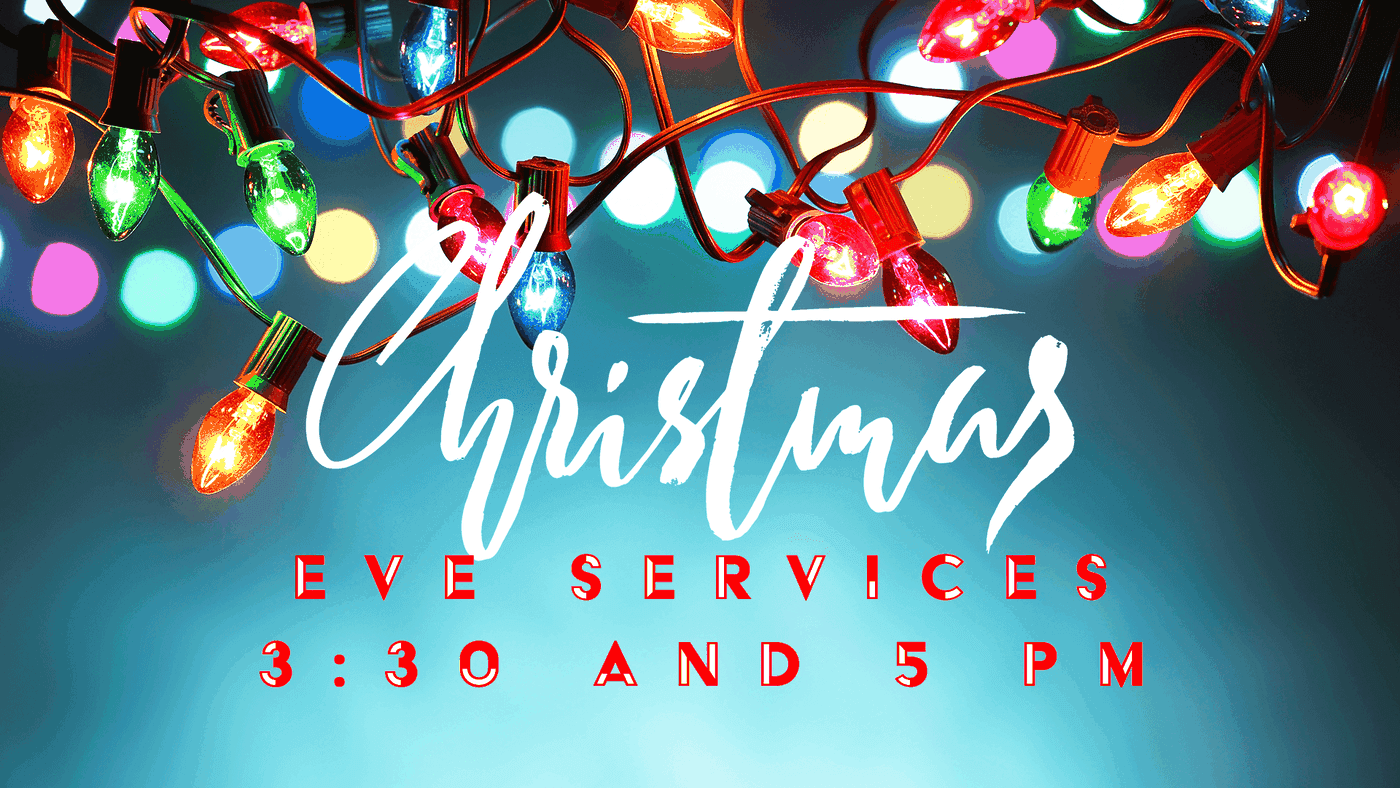 Spend Christmas Eve with Rooftop
Don't miss our special Christmas Eve services at 3:30 or 5 pm on Dec. 24. Expect great Christmas music, a message from Pastor Matt, some holiday laughs and free cookies. Children will join us for this one-hour family-friendly service. (Don't worry. We've got activity packets to keep them busy). Invite your friends, family and neighbors.
Rooftop is a non-denominational Christian church focused on the teachings of Jesus. Want to know more? Click Here
New to Rooftop? Fill out the form to let us know you're coming. We'll roll out the red carpet.