Church is for kids, too
COVID UPDATE:
The Rooftots Children's Ministry is a safe, age-appropriate environment where kids learn about Jesus in a creative and relevant way. We are currently offering only limited care to children ages 0-5 at our 8:30 and 11:30 am services. Classes for our older children are temporarily cancelled because of the coronavirus outbreak.
Families must pre-register their youngest kids for care. Each service we offer a limited number of spots (10 for ages 0-2 and 12 for age 3-5). Registration opens at noon the Sunday prior and closes at 6 pm on Saturday each week.
We're researching options now to bring more Sunday morning programs back.However, our teachers are working hard to provide lesson and activities each week with our Online Kid's Church. We post new curriculum every Sunday morning at our Online Kid's Church page.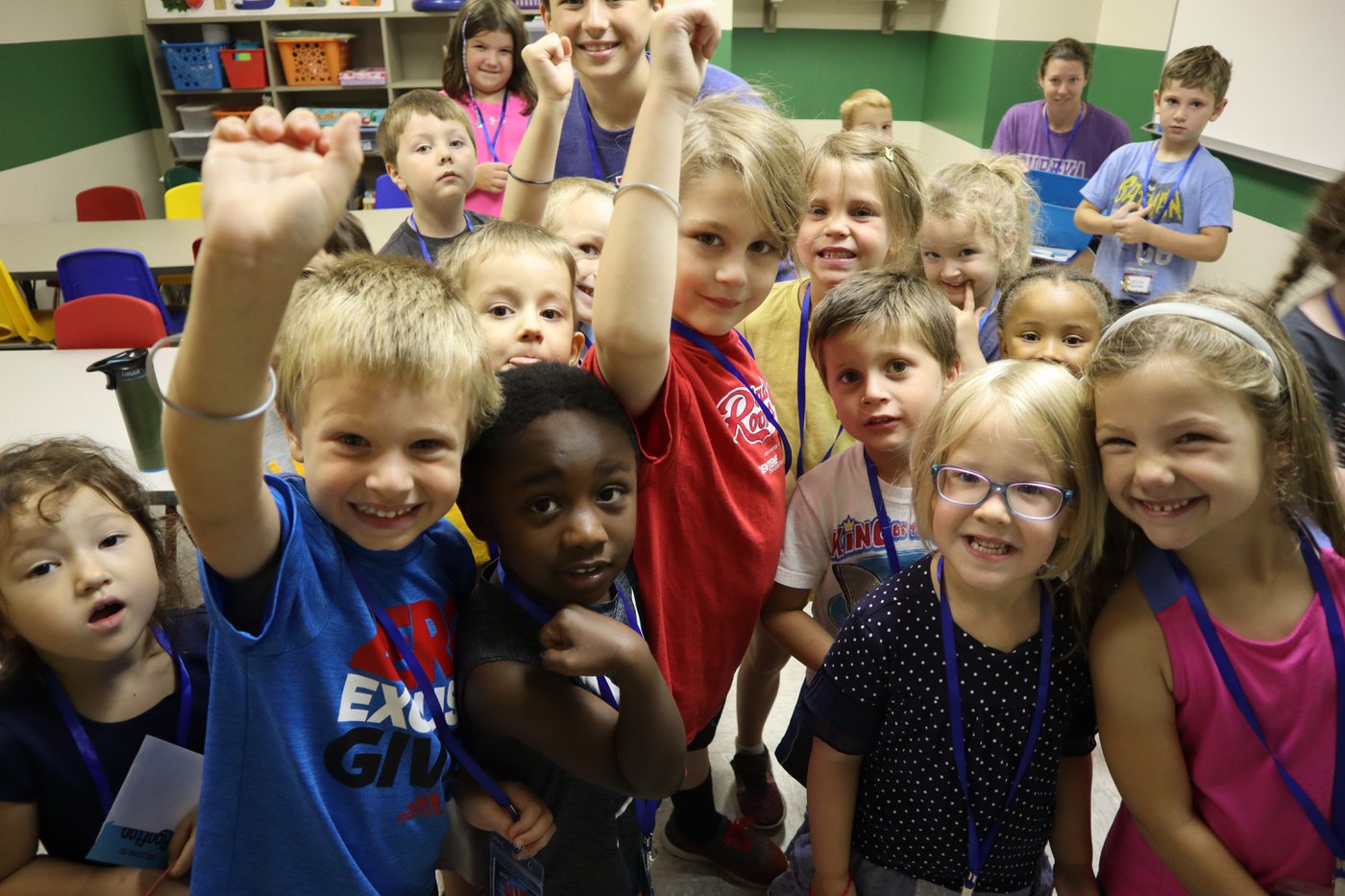 How check-in works
Before Service: If you've already registered your child, visit our Welcome Center to check-in. After finding your child's name in the database, you and your child will be given matching name tags that are exclusive to your family and your visit. Your child will need to wear the name tag portion while you hold on to the matching tag.
After Service: After the service is complete, you will return to your child's room and show your tag in order for your child to be released back to you.
During Service: In the event that we need to contact you during the service, your child's identification code will appear on a small screen in the Worship Center. We ask that you exit the service and return to your child's room.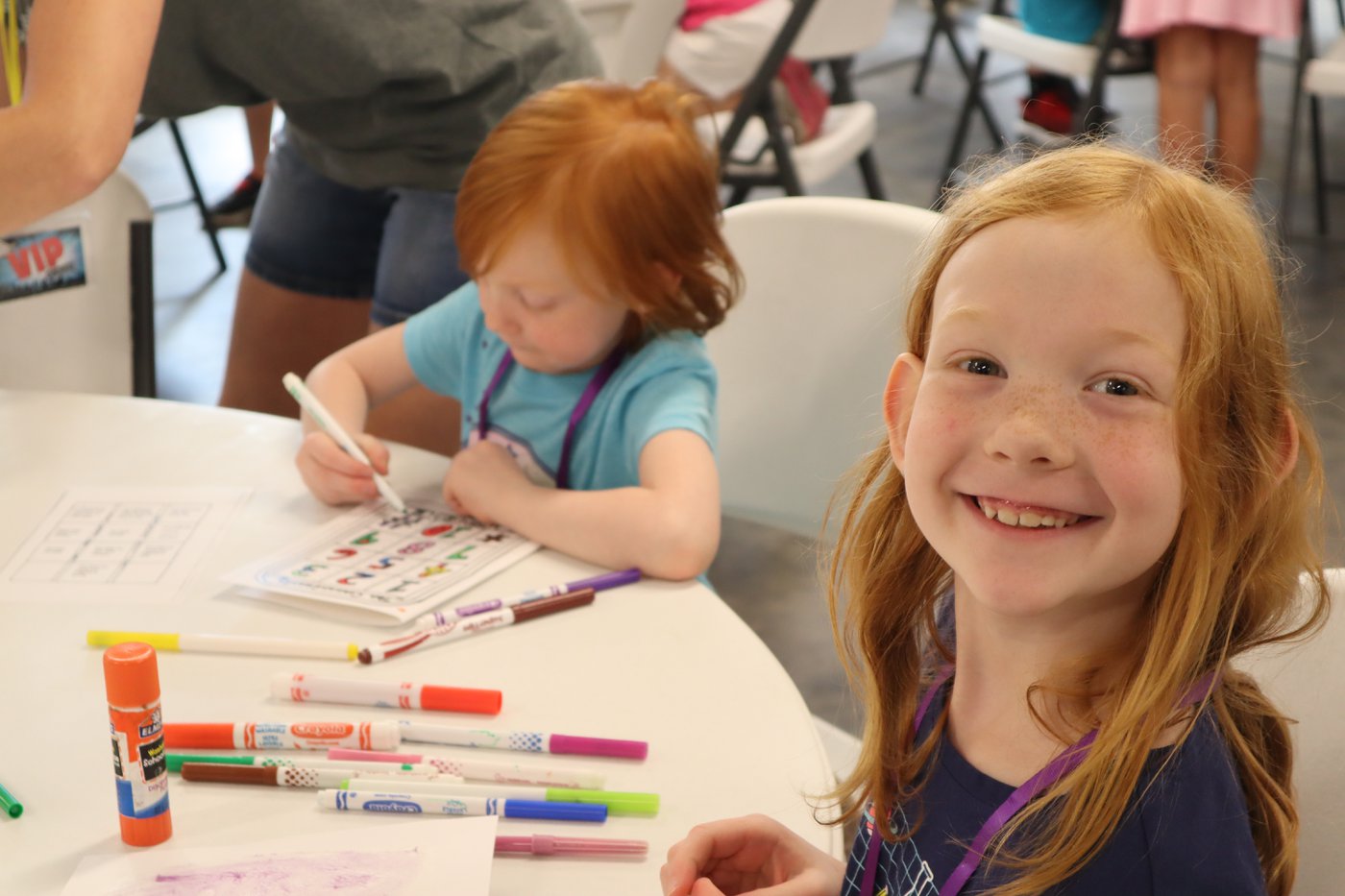 Our Cry Room
Rooftop offers a Cry Room for parents with small children. Inside you will find comfy seats, a tv with a live broadcast of the service, a changing table and some toys to keep your little one busy. It's open to both moms and dads. There is a mother's nursing room on the ground level near the infant room.
Meet our Rooftots Children's Director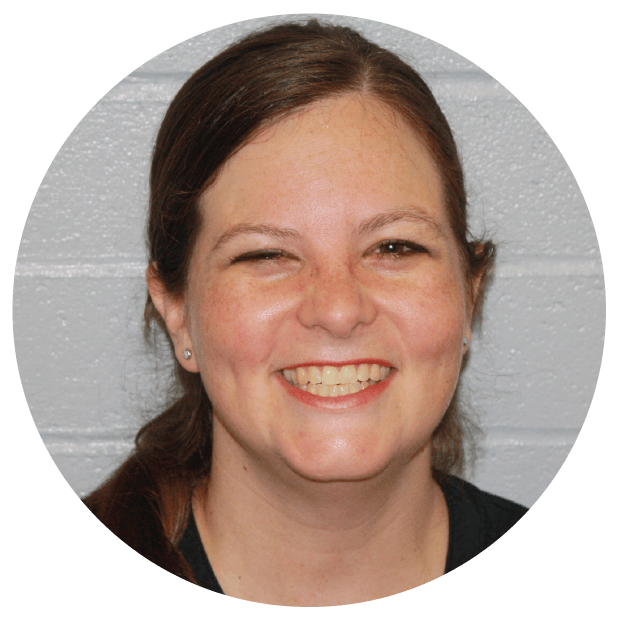 Erin Schrage serves as Rooftop's Director of Children's Ministry.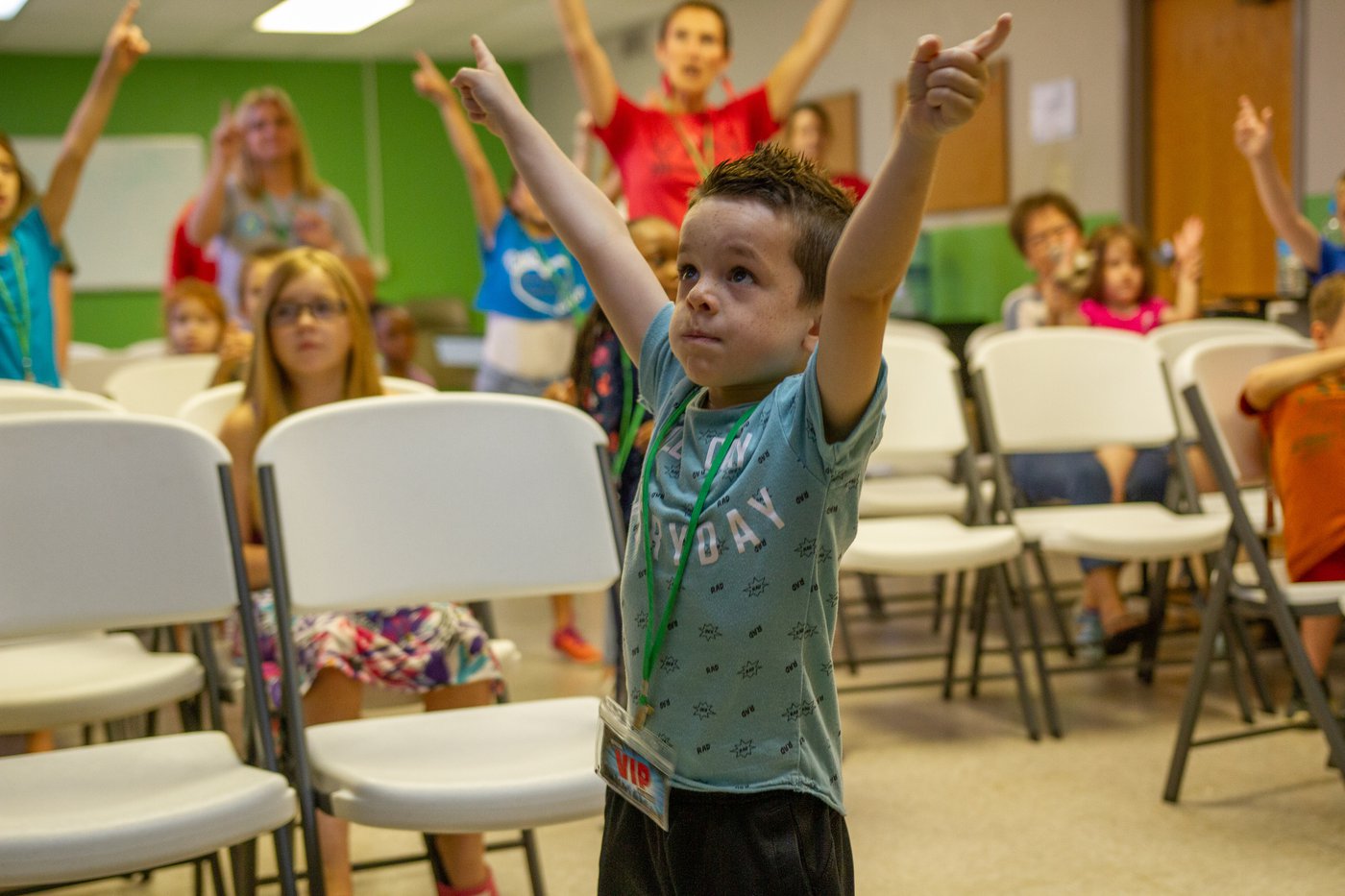 Got questions?
If you have further questions concerning our Rooftots experience or visiting Rooftop Church with children, simply fill out the form below and we will reach out to you.