Meet the nominees
Rooftop's Elder Team has nominated Steve Schrage to serve a two-year term on the team. The Rooftop Voting Roster will vote to confirm the nominations at the State of the Roof Meeting Friday, Oct. 29, 2021. Get to know more about Steve below.
To apply for the voting roster, fill out the online form.
Steve Schrage, 45, construction project executive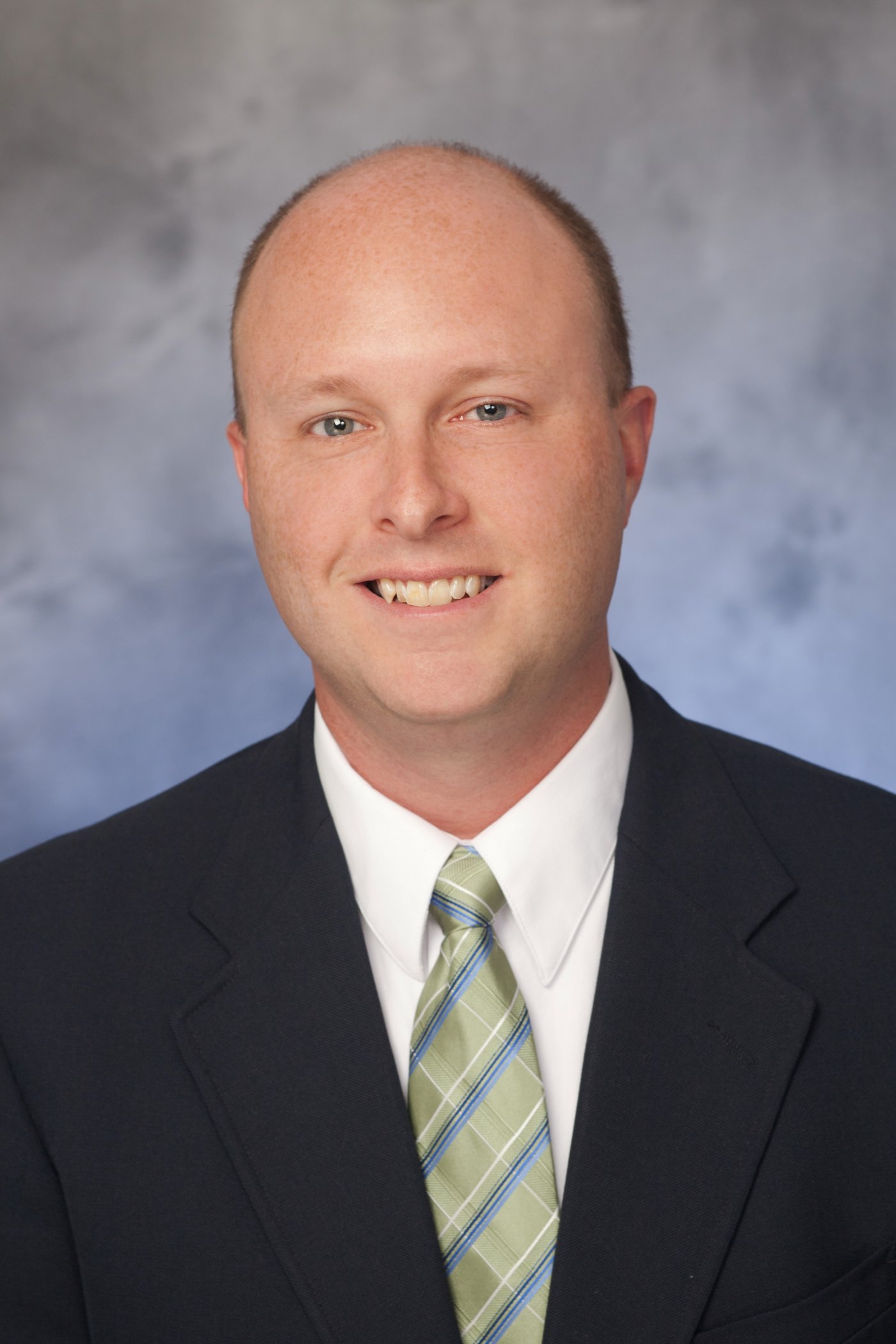 Steve Schrage Bio
Years at Rooftop: 20
Family: Erin (wife), Anna (15), Rachel (13), Kyra (12), Mark (10), Daniel (8), John (7), Nicholas (5)
Occupation: Project Executive for a General Contractor
Roles at Rooftop over the years: Elder, Building & Grounds, Transition Team, Small Group Leader, Worship Team Member, Mexico Mission Trip Coordinator
Spiritual gifts: Wisdom and Discernment
How I became a follower of Christ: I grew up in a very Catholic home, attending Mass weekly (sometimes several times a week), 12 years of Catholic school, received the sacraments, etc. However, I had no personal relationship with Jesus nor did I truly comprehend what that meant. My 'religion' did not really impact my moral choices and I was lost and seeking truth. Through the ministry of Campus Crusade for Christ at Mizzou (and the folks who loved me there), I slowly came to understand Jesus in a way I had never heard before and, after many months, chose to dedicate my life to following and serving Him.
What do I love about Rooftop? I think Rooftop has an incredibly strong core of leaders and volunteers that function as the healthy heart of the church. I also think that, as far as churches can go, Rooftop is a place where outsiders, unchurched, and those burned by the church can feel welcome and comfortable. I also think that our unconventional, laid-back, modern style coupled with our uncompromising presentation of the Gospel is very unique and a huge strength. We tend to value authenticity and honesty which I think are essential for true growth in Christ. I like that we take following Jesus seriously, but we don't take ourselves too seriously.
What's a concern I have for Rooftop? As we grow and adapt to the changes coming for our congregation, that we continue to reach more and more with the Gospel while still maintaining and honing our unique culture which has been an effective tool for many who have committed to Rooftop as their church home. I would like to see more people serving and leading, especially in several areas where we need more help to fully minister.
Two personal heroes: Stephen, the first martyr. What a bold proclamation and defense for the faith in the midst of certain death. Scott, a good college friend, and Army Ranger who served a tour in Iraq and now runs a ministry for liberating women in southeast Asia from the bondage of human trafficking. Scott boldly questioned me while I was an unbeliever and was instrumental in helping lead me to knowing Christ.
Other things people should know about me: I have a reputation for being too intimidating and even rude, so I ask for your grace in how I come across. I really am much nicer than I look. I have very strongly held beliefs (about many topics) but am always open to discussing different views and opinions, and have occasionally even been persuaded by cogent arguments. Talk to me if you have any questions or concerns. I love rock n roll and Cardinals baseball, though these days I am much more into following youth sports - baseball, soccer, and golf.
If you want to talk more to me, contact me at: steve@rooftop.org or call 314-270-8493